Overview
Update: The closing date for this consultation has been extended to 3rd May.
Conventional vehicles are recognised as a major contributor to air pollution, therefore the introduction of electric vehicle charging infrastructure is a priority for the Council to support more sustainable travel and cleaner air. This is detailed in the Council's Electric Vehicle Recharging Strategy.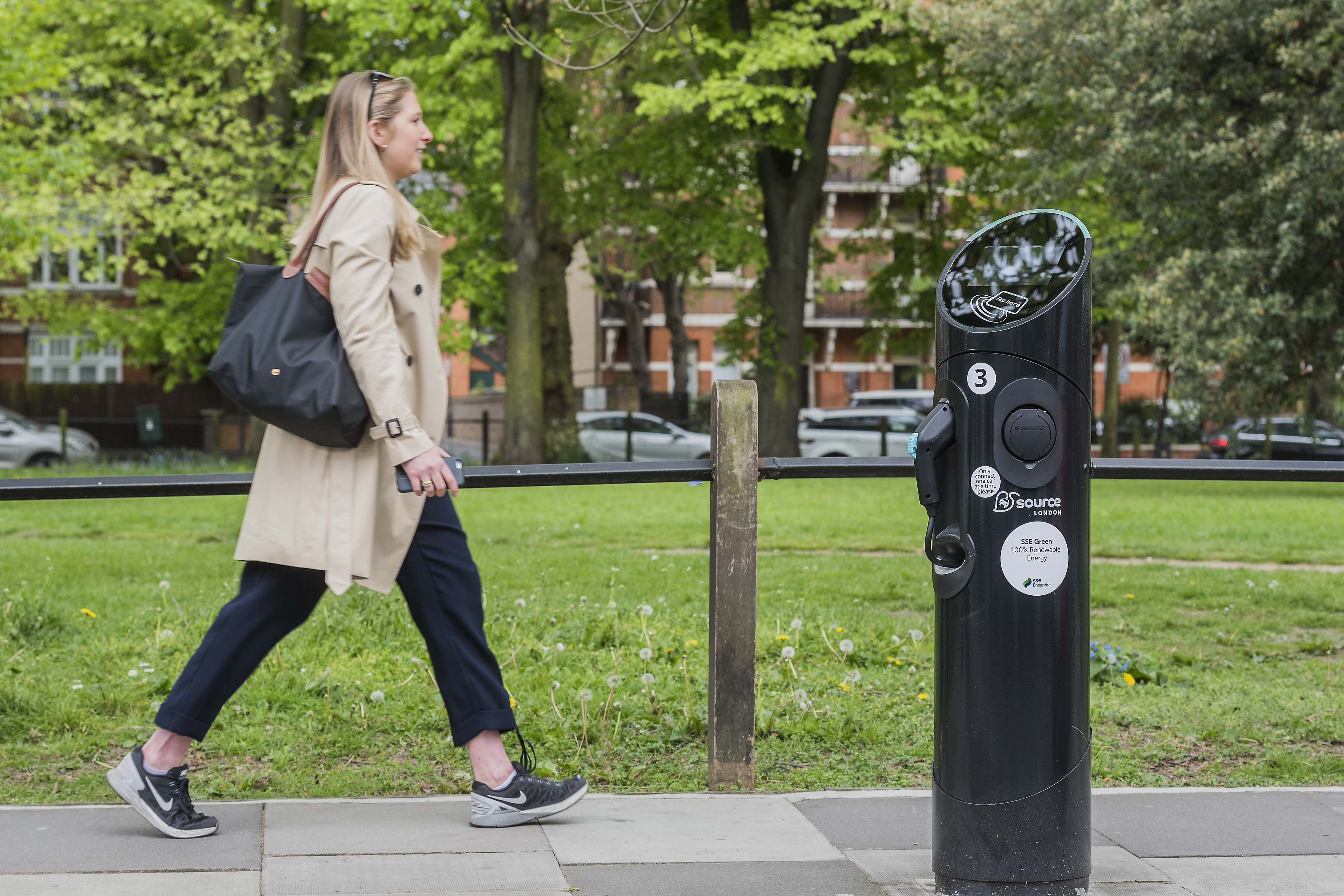 Electric vehicles provide a low-emission solution to driving in the city, and the installation of electric vehicle charging points around Richmond will help meet the needs of the growing number of people choosing to own a pure electric or plug-in hybrid electric vehicle in preference to diesel or petrol vehicles. More information on Electric Vehicles can be found on the Council website.

Richmond Council in partnership with Source London is planning on installing publicly available electric vehicle charging points. These would be funded by Source London and form part of the London-wide Source London charging network, which currently operates in 21 other London boroughs. Electric vehicle charging bays would be implemented next to charge points for the sole use of electric vehicles while they are charging.
We would like your views on potential electric charge point locations within the following wards:
Hampton Wick
Heathfield
St. Margaret's and North Twickenham
Teddington
Twickenham Riverside
West Twickenham
Whitton

Charge point locations in other areas of the borough will be addressed in further phases.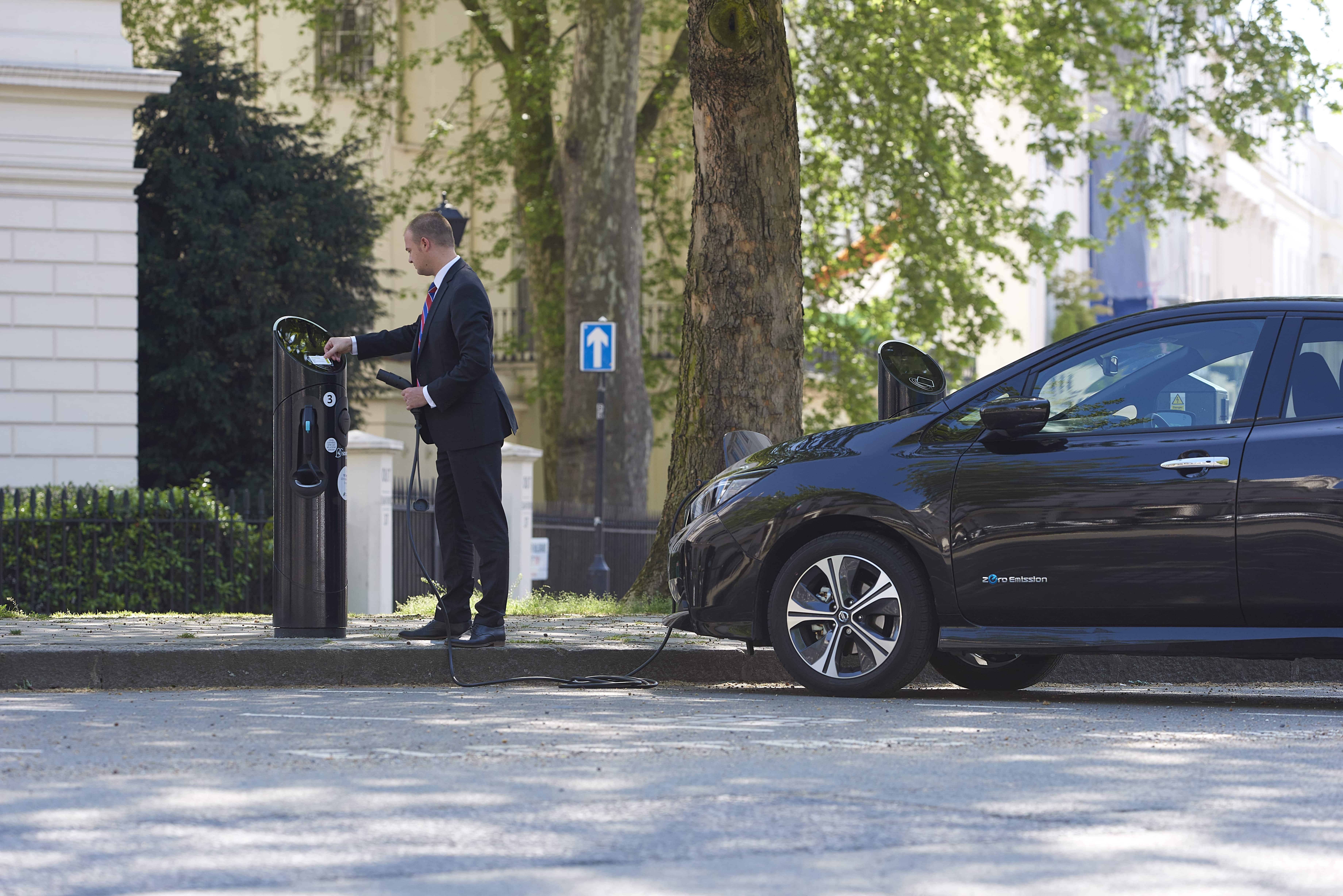 Residents should be aware of the fact that not all of the sites listed below will be progressed. Following this initial consultation, approximately 25-35 sites will be shortlisted – around four or five sites per ward. On streets where there are two sites, only one site will go forward. Shortlisted sites would require planning permission and highway consent, which would require further consultation.

How we chose the locations
When looking for locations for electric vehicle charging points, we have considered the following criteria:
Source London member requests and locations
Information provided by the Society of Motor Manufacturers and Traders (SMMT)
Resident requests for electric vehicle charging points - online form on Richmond's website and powermystreet.co.uk
Transport for London research
Areas close to high streets and local amenities

Away from live equipment e.g. lamp posts (at least 2m)

Away from the front of residential homes

Areas where there is a good pavement width to allow for charge points and pedestrians

Proposed sites
In all we are considering 58 possible electric vehicle charging point sites. Following this consultation we are expecting to shortlist approximately 25-35 sites to go forward for planning permission. Maps detailing the exact location of the proposed sites by ward can be found here.
Tables illustrating the exact individual proposed location for charging points can also be found below. Each location consists of two or three parking bays and charge points. You can see the proposed parking bay location by clicking on the link below as well as an image illustrating the exact site marked in red.

Hampton Wick Ward
Heathfield Ward
St Margarets & North Twickenham Ward
Teddington Ward
Twickenham Riverside Ward
West Twickenham Ward
Whitton Ward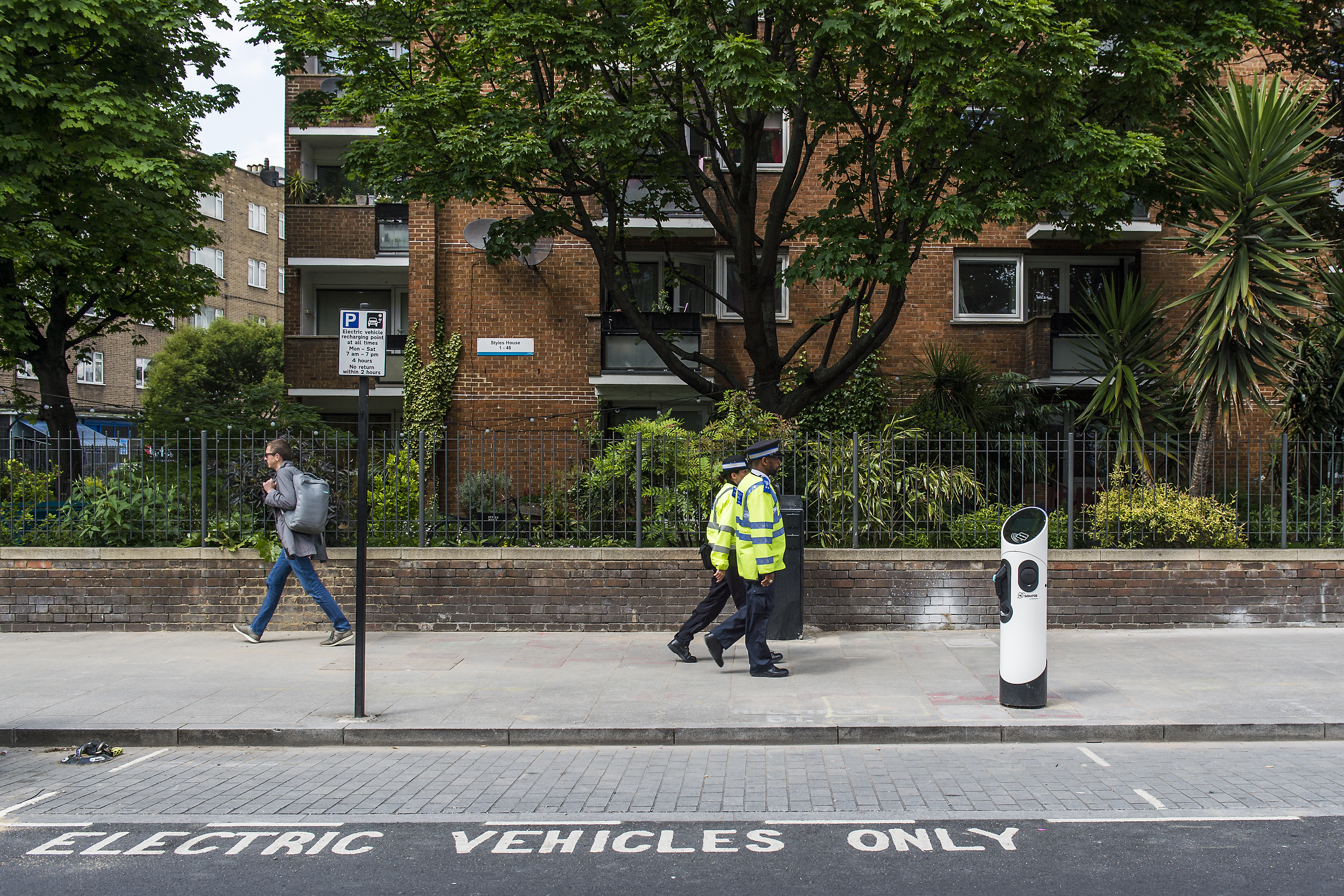 Have your say
We would like to know your views on our proposals for providing electric vehicle charging points in your ward area. We are also interested in any other comments or suggestions that may assist with the provision of balanced parking facilities for all road users. You can give us your views by completing the online survey below.
If you need a paper copy of any of the consultation material or the survey please contact consultation@richmond.gov.uk.
Richmond Council and Source London will also be hosting three drop-in sessions where you will have an opportunity to speak to representatives and ask questions. The dates, times and locations of the sessions are listed below.
Any general questions that arise at the drop-in sessions will be added to the Frequently Asked Questions document at the bottom of this page.
Next steps
Once the consultation closes, a preliminary timetable of events is as follows:
Analysis of consultation responses

– April/May 2019

Shortlisting of sites

– May 2019

Submit Planning Applications of charge points for shortlisted sites

–

May 2019
Implementation of approved charging points

– Autumn 2019

Sites go live

–

October 2019