Overview
The Council is keen to understand the views of residents about traffic and speed conditions in Riverside Drive and Dukes Avenue.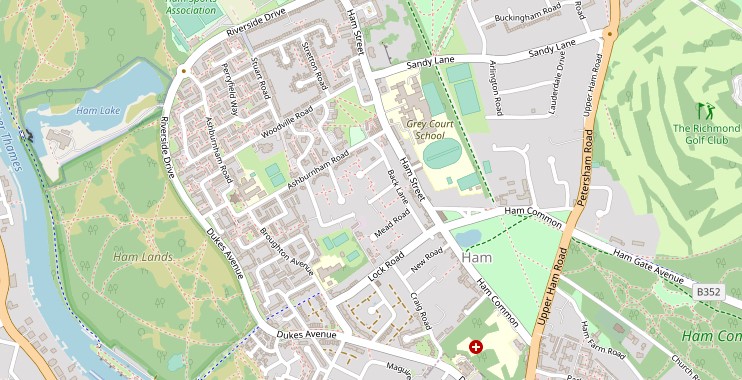 These roads have been highlighted as having unacceptable average speeds for a 20mph speed limit. In light of this, the Council requested Police speed enforcement, which has been carried out on a number of occasions. Unfortunately the Police recorded high levels of non-compliance. In order to address these concerns, the Council has successfully secured funding from Transport for London for speed intervention measures.
The proposed measures are outlined below:
Marked parking bays and double yellow line restrictions to create visual narrowing and a chicane effect along the length of road

Four new pedestrian traffic islands at key points

Enhanced yellow line markings around junctions and other key areas of concern

Enhanced 20 mph signage and road markings

Four new locations for speed indicator flashing signs
Following the introduction of these measures, further speed surveys would be undertaken to determine if further measures may be required.
You can view drawings of the proposed measures below and at Ham Library during opening hours.
Drawing 1 - area between junctions of Ham Street and Ashburnham Road
Drawing 2 - area between the junction of Ashburnham Road and pedestrian access to Breamwater Gardens
Drawing 3 - area between pedestrian access to Breamwater Gardens and section running parallel to Kingfisher Drive
Drawing 4 - area between section running parallel to Kingfisher Drive and junction with Broughton Avenue
Drawing 5 - area between the junctions of Broughton Avenue and the A307 Richmond Road
Have your say
We would like to hear your views about the proposed speed reduction measures.
To give us your comments please click on the Online Survey button below. If you are unable to complete the survey online and you would like a hard copy of the questionnaire, please call (020) 8487 5294 leaving your name and address including postcode and quoting 'Riverside Drive Consultation', and one will be posted out to you with a postage paid return envelope.
What happens next?
All comments received will be discussed with your ward councillors prior to a decision being taken on the way forward with these proposals.