Overview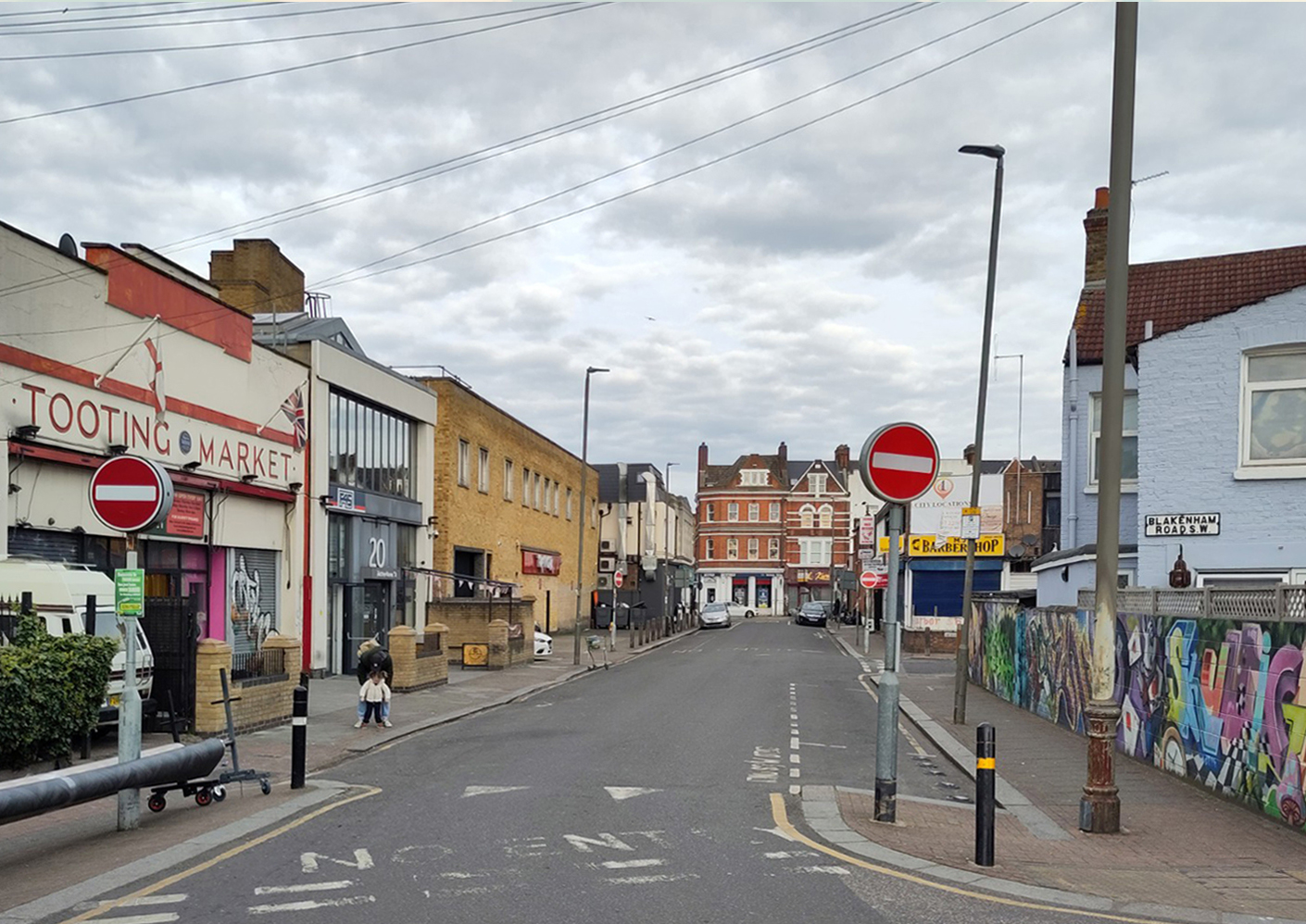 Wandsworth Council has an ambition to create healthy streets that are safe and easy to walk or cycle on. We have identified Totterdown Street (from Tooting High Street to Blakenham Road) as an area for significant improvement, and have developed some ideas on how this part of the street can be transformed for the community, at the same time boosting economic opportunities for the area.
We would like your feedback on these ideas, so you can tell us how you think this space could look and be best used by the community. 
The two ideas are explained in more detail in the consultation. Please note, the final design may have elements of both, so we would like your views on which features you like best and which you think wouldn't work so well. Any final design will include:
Planting new trees and/or plants to introduce greenery to the area
Mostly pedestrianising the street, with limited vehicle access for loading, refuse and emergency vehicles
Creating a space for the community with tables and chairs where people can sit and make use of the outdoor area
Allowing for new outdoor market stalls
In the meantime: 
Wandsworth Council would like to host a summer 2023 celebration along Totterdown Street for six months. Following the consultation a temporary design will be built that incorporates the key feedback from you, the community and surrounding businesses. It will form the beginning of a new community space for Tooting, where we can test the new ideas before they become permanent.
Have your say
Please give us your views by clicking on the consultation link below. If you need the materials in hard copy or other accessible format please call 020 8871 6000 or email consult@wandsworth.gov.uk.
What happens next?
We will carefully consider all the feedback from the questionnaires and public and stakeholder events. It will then be used to further develop design ideas for Totterdown Street.
Take part in the consultation