Overview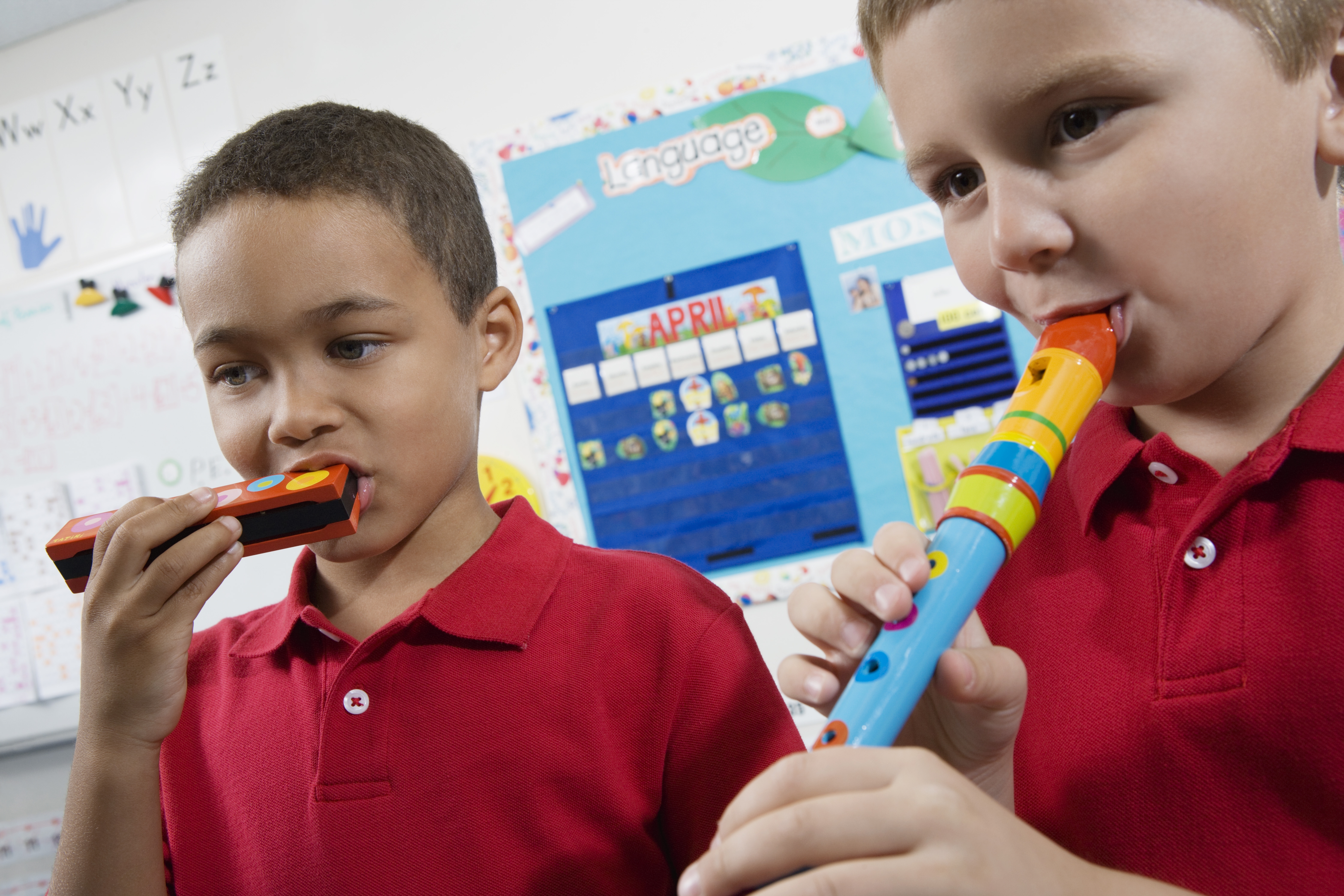 Wandsworth Local Area is consulting you about our plans to strengthen support for children and young people with special educational needs and disabilities (SEND), as part of our ambition to continue improving outcomes for children and young people who live and access education in our local area. The Local Area is a partnership between Wandsworth Council and health colleagues, South West London NHS Clinical Commissioning Group (CCG).  
Why are we consulting?
Following a Local Area SEND inspection in November 2019, two areas of improvement were identified. A priority from this has been to form a vision, strategy and governance structure to promote and deliver improved outcomes for children and young people with SEND. This will provide guidance and direction to ensure our children with SEND are everyone's priority, with partners working together to make sure their needs are met in a timely, smart way.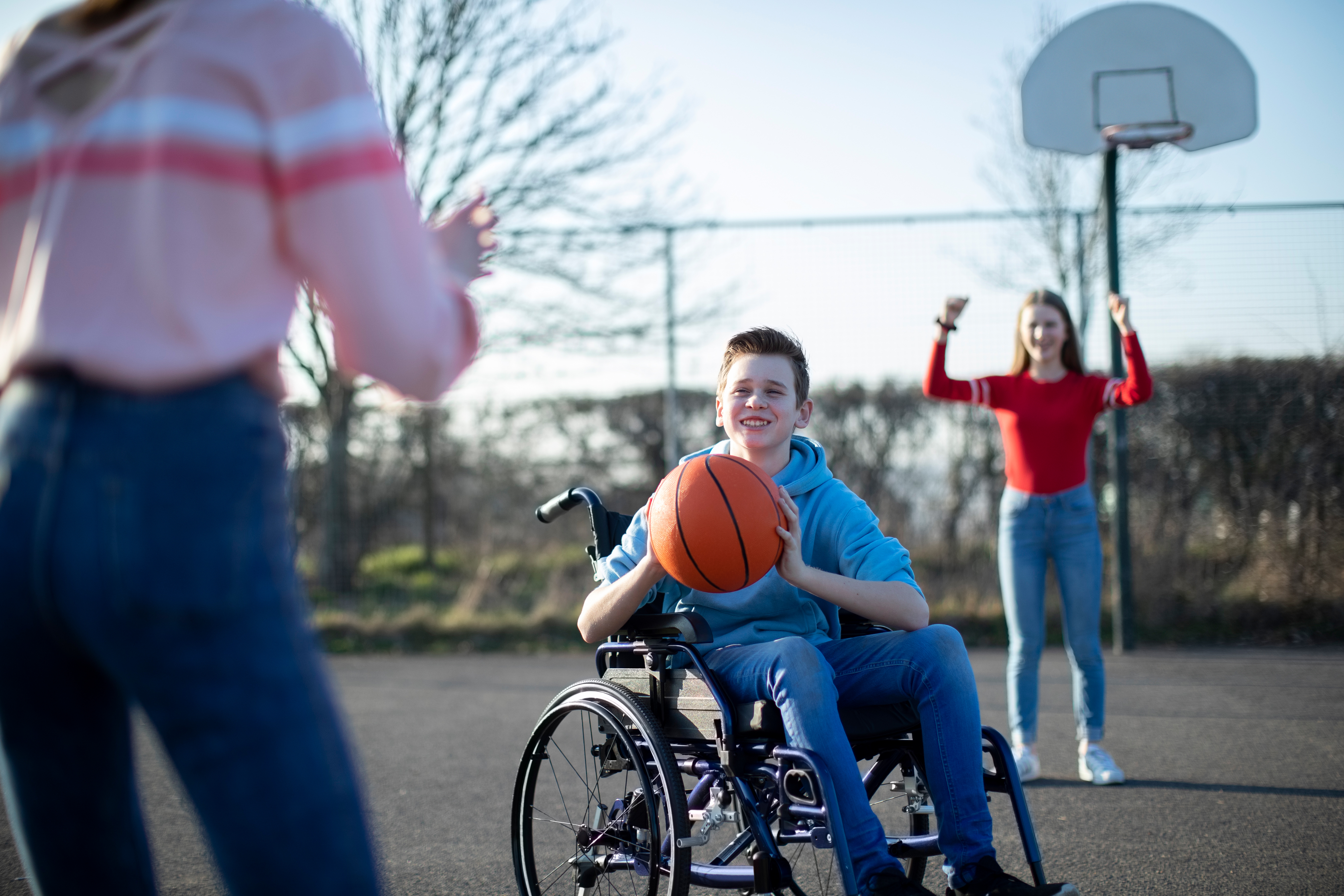 Engagement with children and families
Most children have their special educational needs met in Wandsworth maintained schools. There are approximately 45,000 pupils in total, and of these around 13.2% have special educational needs (SEN) support.
Families have had the opportunity to give feedback through surveys, questionnaires, focus groups and informally at Local Area events or activities, with reference to specific parts of our SEND services over the last year. Feedback has shown what we do well, such as the relationship across the Local Area our professionals are able to build with children, young people and families, but also highlights areas where we could do better.
Our draft strategy
The Local Area is consulting on a draft strategy which sets out five key outcomes, along with six themed subgroups to deliver these outcomes. The strategy aims to ensure our aspirations are high for children and young people with SEND, ensuring that they can reach their full potential.
Listening to families' feedback, we have developed a draft strategy based on five outcomes:
Safe and Secure

Achieve and Aspire

Health Mind, Healthy Body

Respected and Involved

Prepared for Adulthood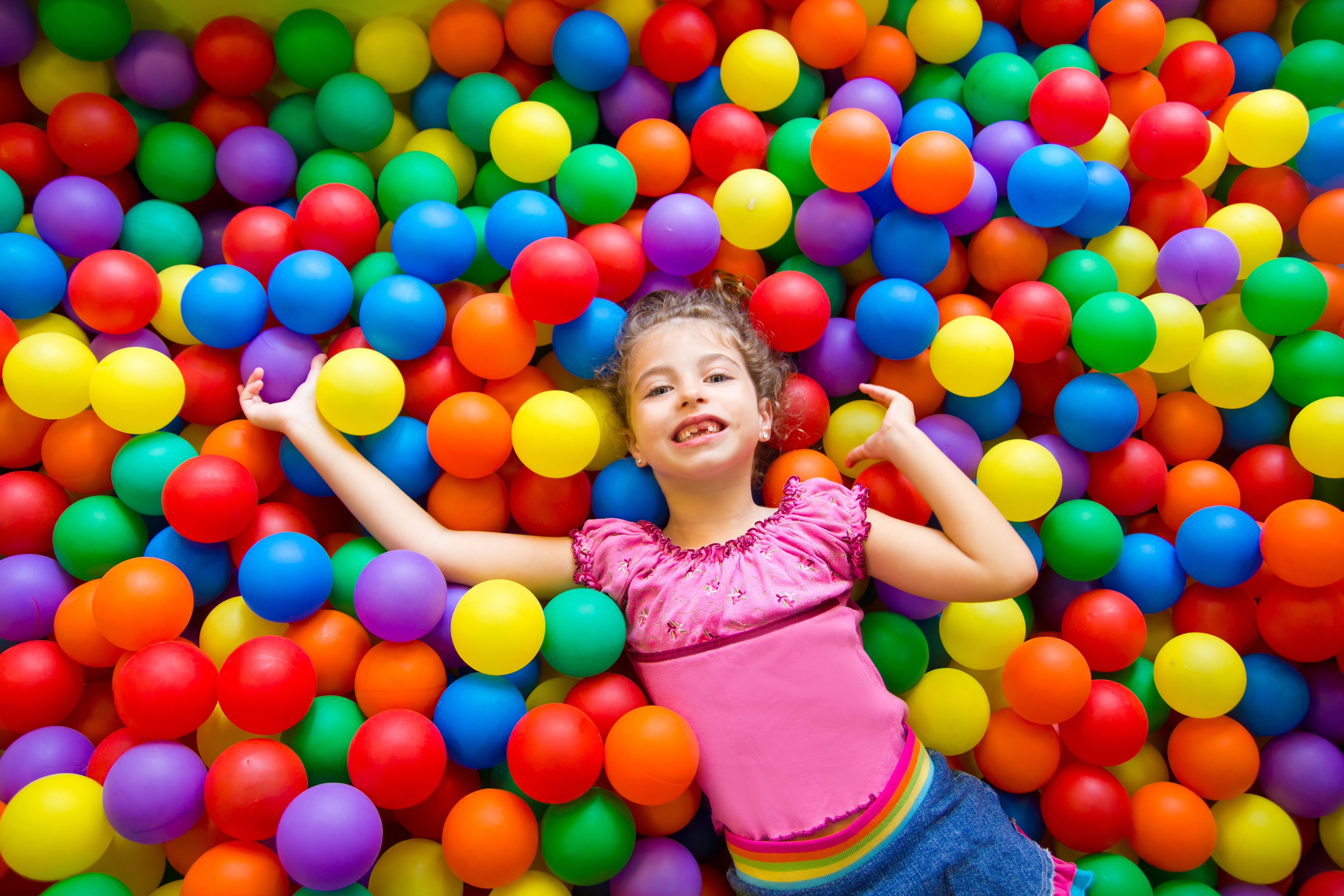 Have your say
We would be grateful if you could take the time to give us your feedback. Please read the Draft SEND Strategy document here and give us your views using the Online Survey link below.
If you require the survey in another format such as another language or large print, please contact us at SENDstrategyconsultation@wandsworth.gov.uk or on 07813 394 797.
There is also an Easy Read version of this consultation which can be viewed and completed here.
We have carried out a draft Equality Impact and Needs Analysis which you can read here - this will be updated following the consultation.
What Happens Next
All responses will be carefully reviewed and will help shape recommendations to be considered initially by the SEND Joint Strategic Partnership Board in November 2020.
The feedback will shape the final strategy that will be published in early 2021 once approved. It will help Wandsworth Council and the South West London Clinical Commissioning Group understand the impact the SEND Strategy can have on the outcomes of children and young people. The feedback will also be used to prioritise and develop actions, activities and service development within the Local Area.