Overview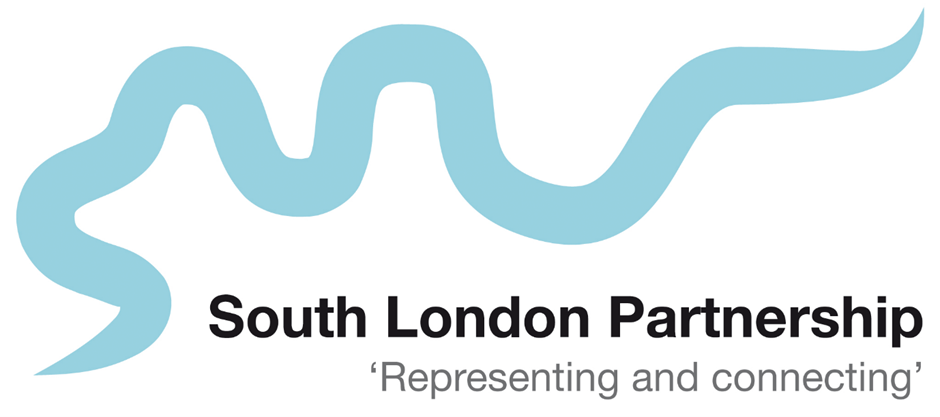 "No Wrong Door" initiative funded by the GLA / London Mayor is a city-wide programme supporting London economic recovery post covid, the Connecting South London team have been tasked to work with residents, partners and stakeholders to understand and gather opinions and experiences to answer the question "What are the main structural barriers and challenges to accessing employment, skills and training opportunities and how can we fix them"?
As a team our aim is to use the gathered information to create long term strategic changes in delivery of services, increase resident engagement, develop ideas for better signposting and build stronger partnership working across multiple agencies so that it's easier for residents to be supported into new opportunities.
We are looking for your feedback, your ideas will shape how services are delivered, we appreciate your time and are excited to listen to what you have to say.
Each questionnaire completed, helps us to answer these questions and enables us to build better.
Sections in this consultation
Barriers
Identity and place
Integration
Improving things
Have your say
The SLP would like to hear your comments to ensure all views are considered. Please give us your views by clicking on the Online Survey link below.
If you need to request hard copy materials, a different language or format, or if you need any support to take part in the consultation, please call - 020 8871 8467 or email consultation@richmondandwandsworth.gov.uk 
What happens next
All feedback will be fully considered once the consultation has closed.
You have until 23rd December to complete this survey.
Give Us Your Views