Overview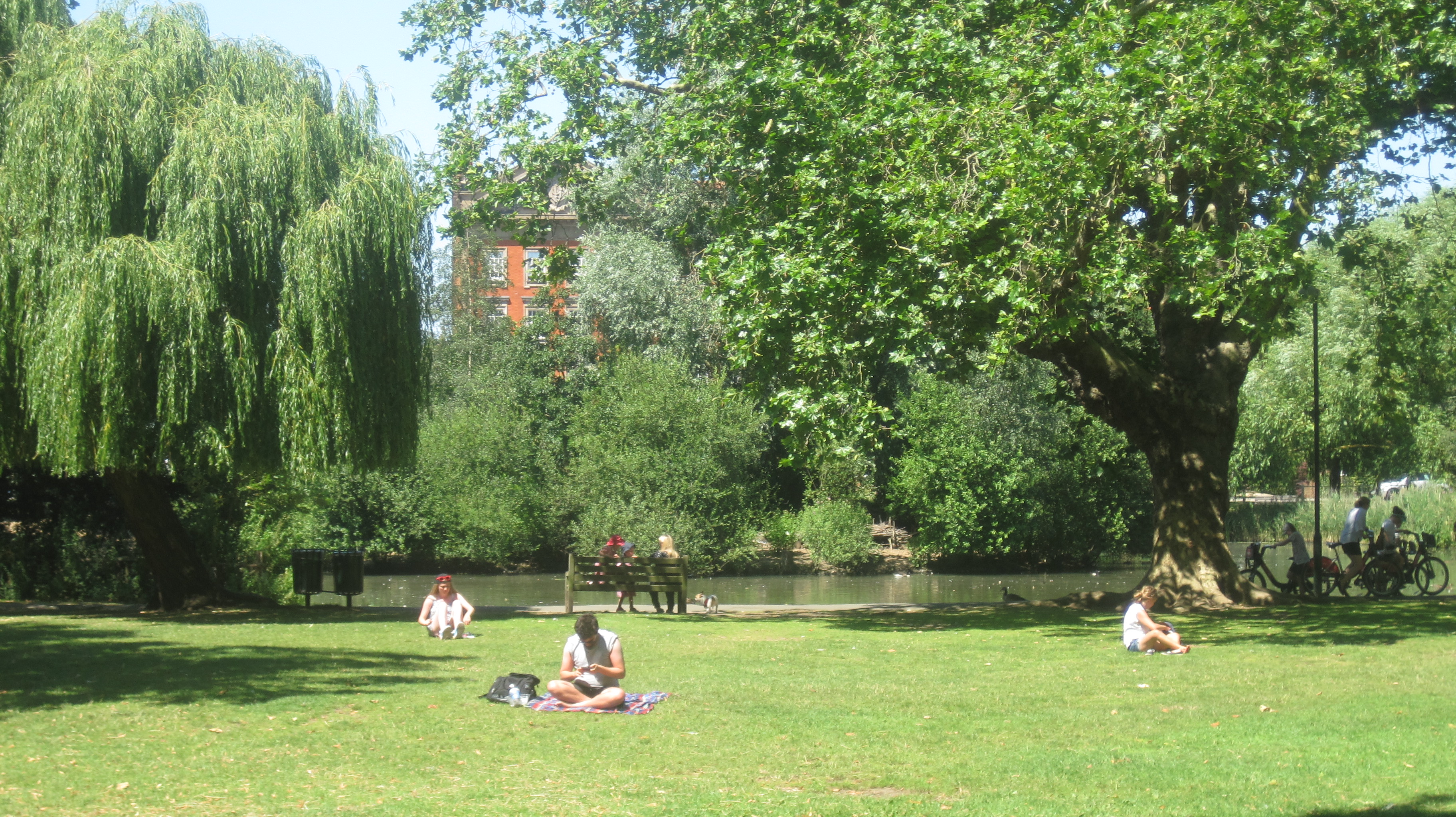 The 2023 Richmond Residents Survey will run from 18 September to the end of October.
The Council is committed to listening to residents and taking their views into account when making decisions. The Residents Survey is a face to face survey which asks a random sample of around a thousand local people about a number of important issues.
The results from the Residents Survey are a very important source of information as they help the Council to understand what is important to residents. They feed into decisions on how Council Tax is spent and help us to track how well we are delivering on our commitments. 
How/why has my address been selected to take part?
Interviews are being completed at home addresses in every ward in the borough. Within each ward addresses have been selected at random for the interviewing team to visit. 
For the answers to more frequently asked questions please read the document below. 
If you are asked to complete the survey we would be grateful if you could spare 15 minutes to give us your views. However the survey is entirely optional and there is no obligation to take part.