Overview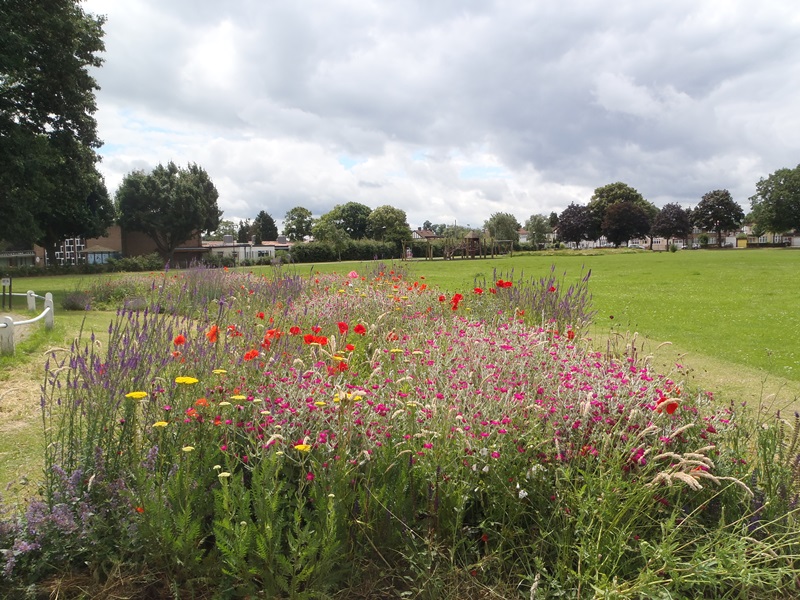 As part of our continued commitment to improve our parks, we are looking to redevelop the gym at Heathfield Recreation Ground. As a result of securing additional external funding from the London Marathon Charitable Trust, we are proposing to upgrade the gym equipment at Heathfield Recreation Ground, to encourage healthy living and exercise.
Equipment would include items that are aimed at people of all ages and abilities. Some of the new equipment will be a borough first and will be specifically aimed at elderly users, to help aid mobility and co-ordination. Other items would be more conventional outdoor gym equipment.
For examples of the types of equipment that we are proposing to install, please see the document attached below or click here.
The Equality Impact Needs Assessment (EINA) for this exercise is attached at the bottom of the page or you can see it by clicking here.

Have your say
You can access the online survey below, but if you would like a paper copy, please contact us at consultation@richmond.gov.uk
Please be advised that the consultation closes on 14th November 2018.