Overview
Wandsworth Council has joined forces with the London Festival of Architecture to create attractive gateways to a historic railway arch which is set to become a key public route to the Northern Line Extension.
Six architecture and design practices have been shortlisted and have produced design proposals for the railway arch which will be opened up as a new public route near New Covent Garden Market. The new gateways at each entrance of this 'Arch 42' will improve the visibility of the new walking and cycling route connecting the existing and emerging neighbourhoods around the railway line and reflect the vitality of the area.
Please see where the arch is going to be located on the map below: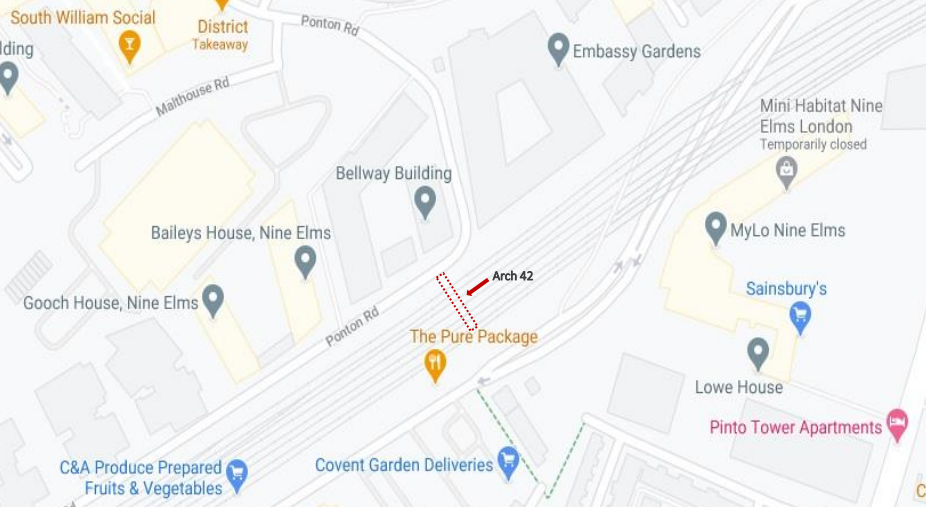 Have your say
Please take a few minutes to look at the proposals for Arch 42 and have your say on your favourite designs. Images for the proposals can be found below:
The Spectacularly Marvellous Arch from Bamidele Awoyemi, Farouk Agoro and Livia Wang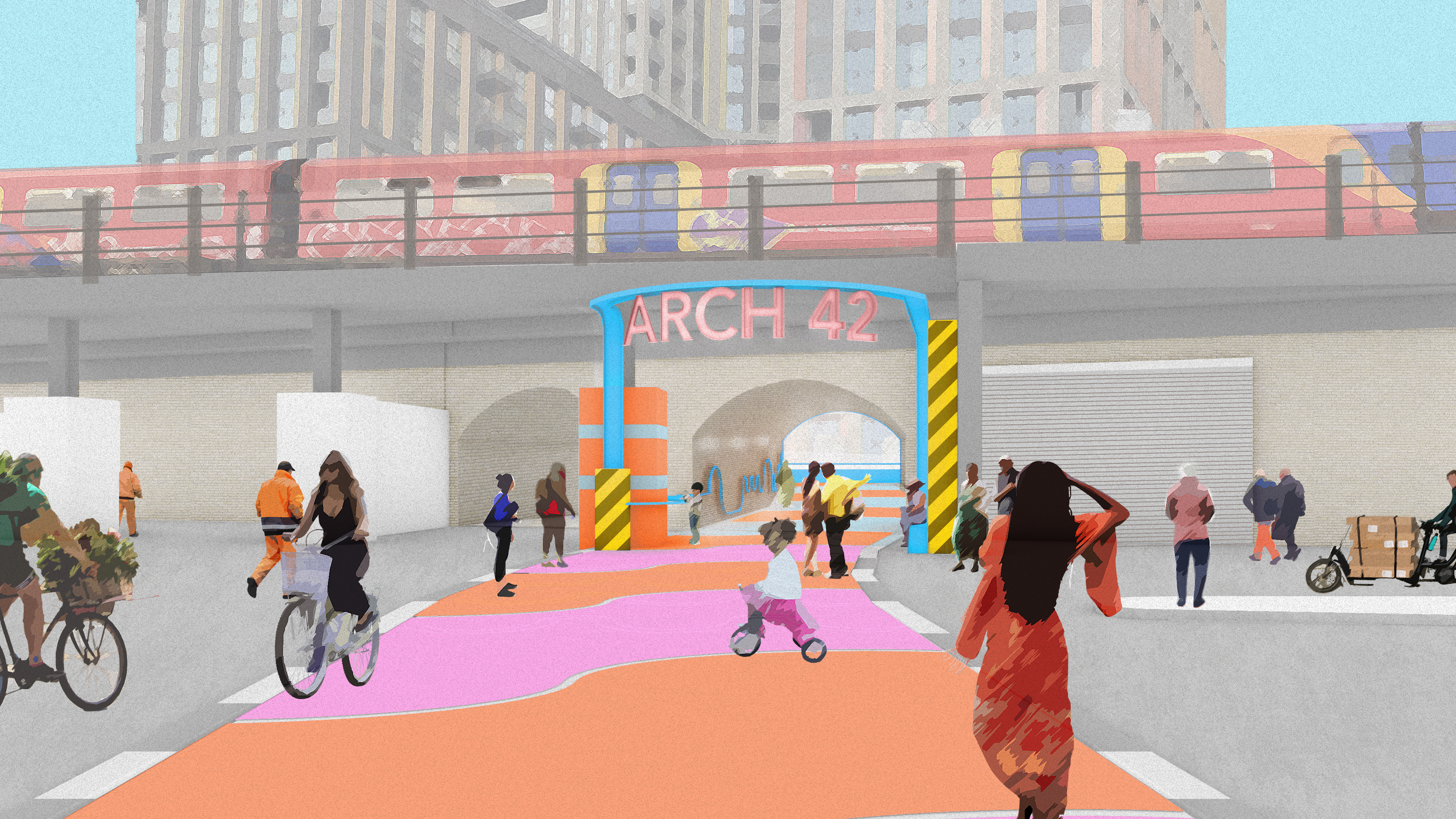 Echoes from BAT Studio and Katrina Russell-Adams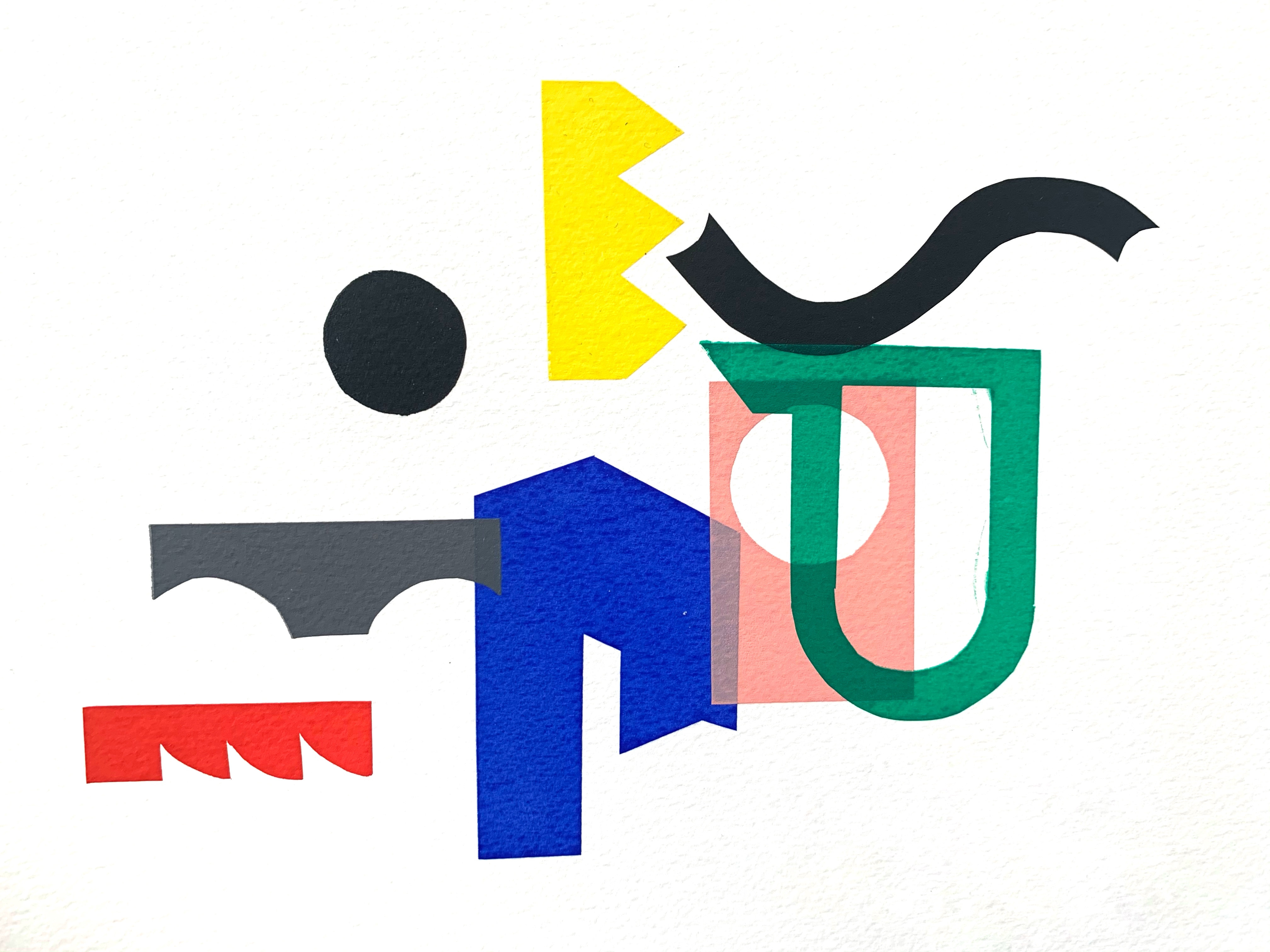 The Story Walk from DS.twelve
Grotto 42 from FFLO – Allt Environmental – Local Works Studio

Tunnel Visions from Projects Office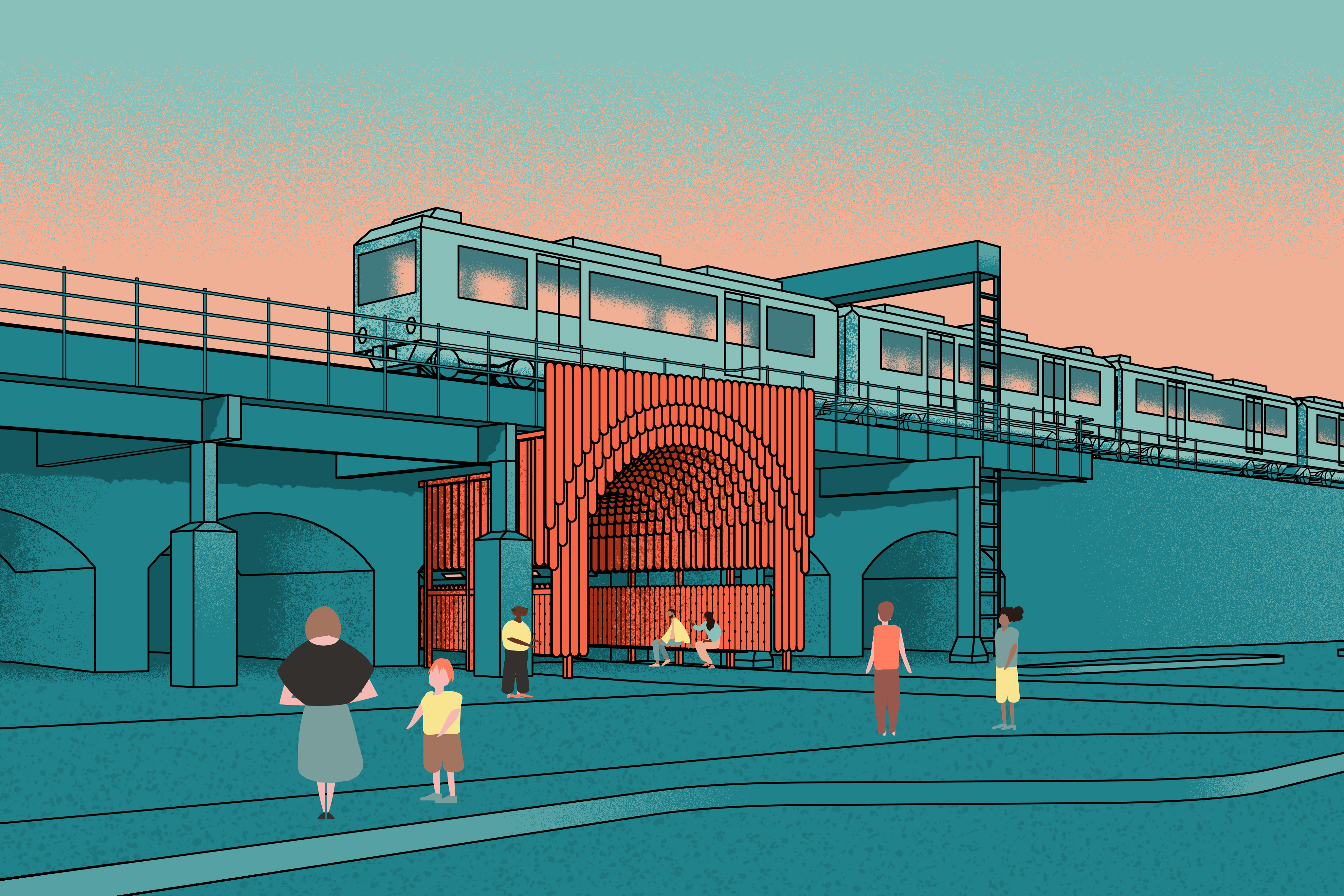 Two Halves Made Whole from The Klassnik Corporation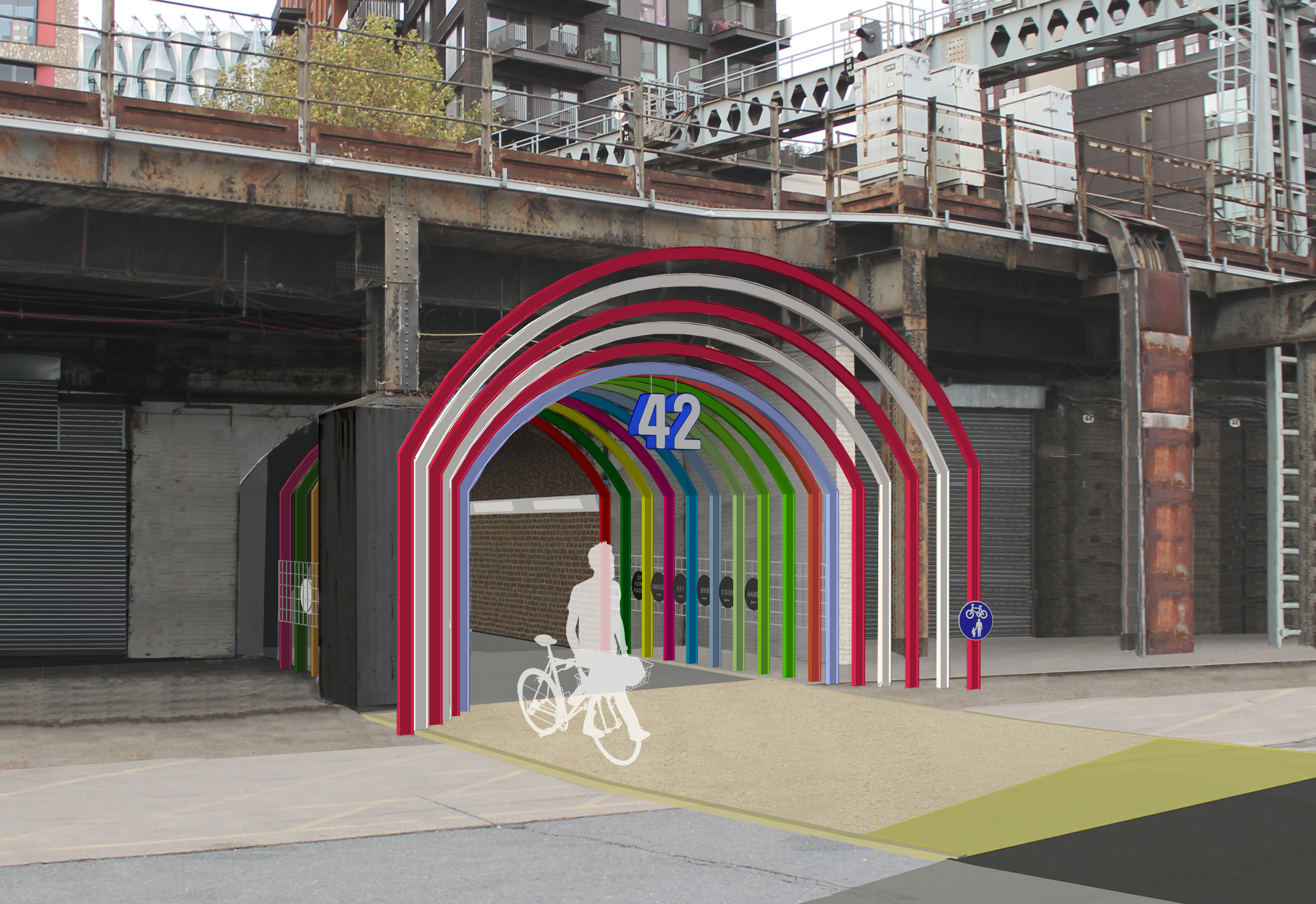 Your answers will help the expert panel when they decide the winner in January.
You can access the online survey below, but if you would like a paper copy or another format, please contact us.