Overview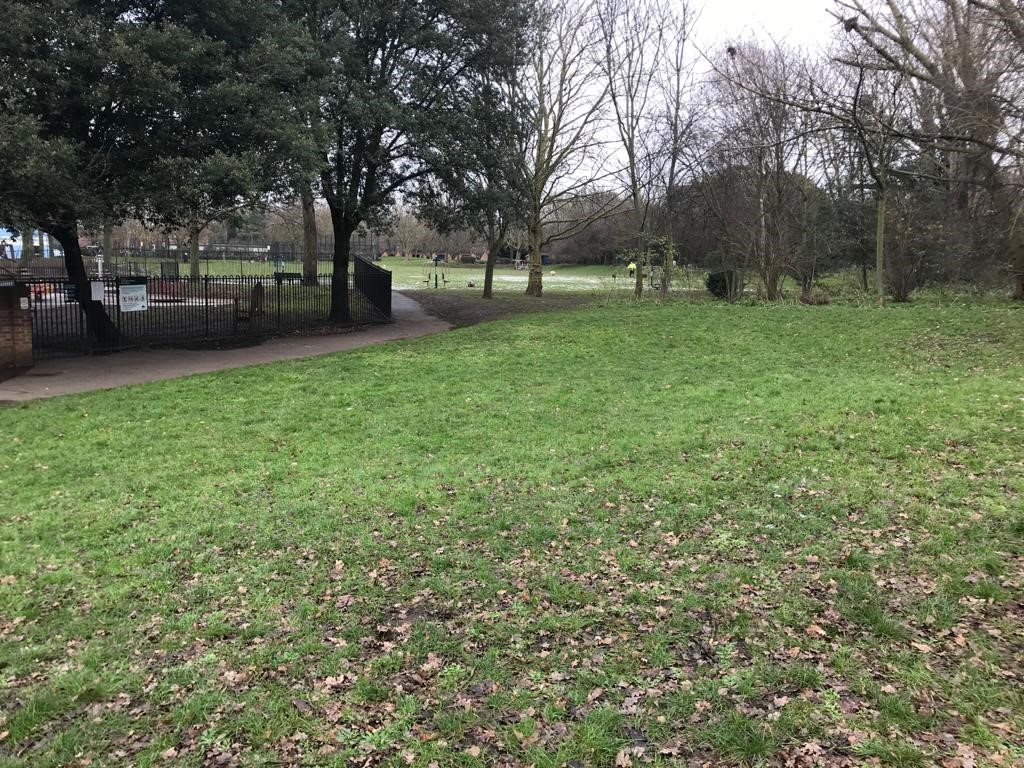 Wandsworth Council wants your help to decide on the final design for the refurbishment of Shillington Park Junior and Toddler Playground and Outdoor Gym. Following Wandsworth Council's investment of £2.3m in Falcon Park, £194,600 has been allocated via the Wandsworth Local Fund to secure enhancements in Shillington Park.
Thank you to everyone who contributed to the first round of consultation held between May and June 2021. The survey responses provided an insight into what people think of the current playground and outdoor gym, if and how they currently use these facilities and how they think these facilities could be improved. Based on the feedback we received, three different designs have been developed. We would now like to hear your views to help decide on a final design for the refurbishment.
What happens next?
Once this phase of consultation has concluded, all of the feedback will be carefully considered to pick the ­final design for a refurbished playground and outdoor gym.
Whilst every attempt will be made to construct the fi­nal design to plan, certain elements may have to be altered during the implementation stage due to unforeseen technical or logistical issues.
Have your say
You can access the online survey below, but if you would like a paper copy or another format, please contact us at parks@enablelc.org
In case you are not able to visit Shillington Park during the consultation period, you can find photos of the playground here and photos of the outdoor gym here to aid with your decisions.
Shillington Park Drop-in Sessions
If you have any questions, you can join us at one of two drop-in sessions at Shillington Park:
Thursday 23rd June, 3pm - 6pm
Saturday 25th June, 10am - 1pm
Please click on the links above to register for one of the Q&A sessions. Once you have booked you will receive information about how to join the session.  To view a copy of our flyer for these drop-in sessions, please click here.
For updates follow us on Twitter @EnableParks