Overview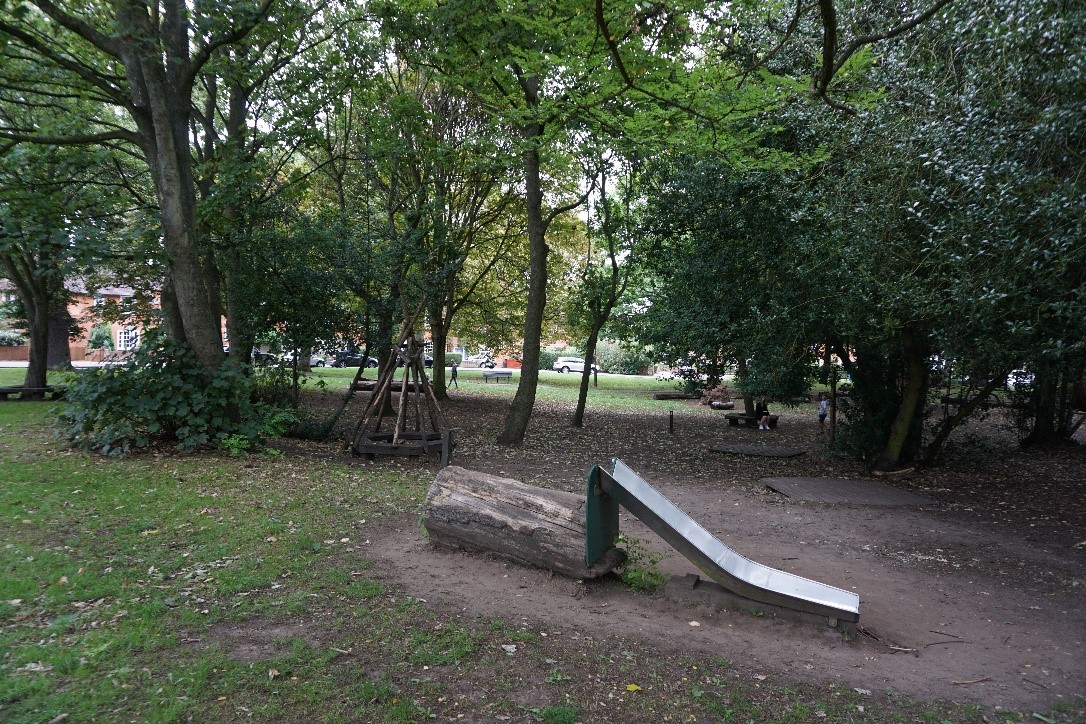 Wandsworth Council want to hear your views about plans for the refurbishment of The Pleasance Natural Play Space as well as installing some trim trail items for adults. Three designs have been developed for you to choose from and comment on - you can see these below:
You can see the proposed trim trail items here. We would like your feedback to help decide on a final design.
The new equipment will have to be appropriate for the age range of intended use. For The Pleasance Natural Play Space, the intended age range is for children up to 8 years of age. The new trim trail items are intended for adults.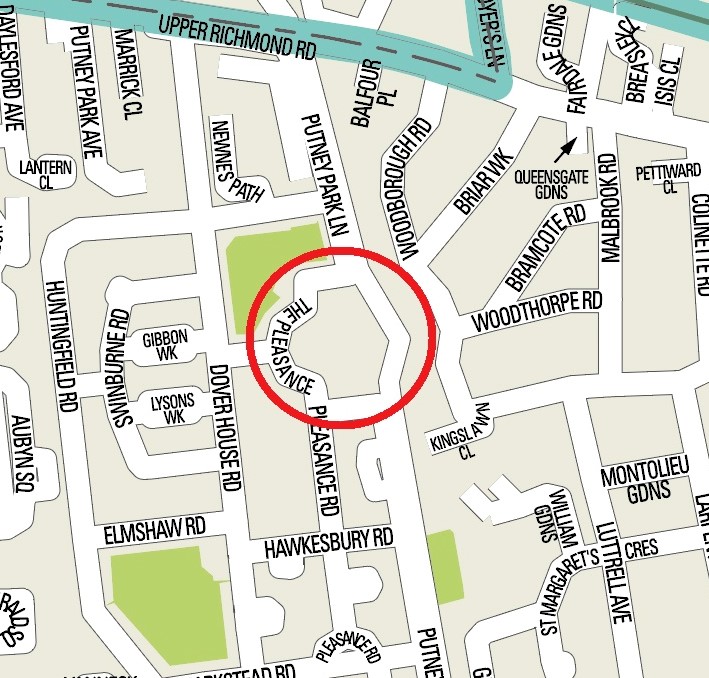 What happens next?
Once this consultation has closed, all of the feedback will be carefully considered to decide on the final design. The final design will then be submitted for planning approval.
Whilst every attempt will be made to construct the final design to plan, certain elements may have to be altered during the implementation stage due to unforeseen technical or logistical issues.
Have your say
You can access the online survey below, but if you would like a paper copy or a another format, please contact us at parks@enablelc.org
In case you are not able to visit The Pleasance during the consultation period, photos of the existing Natural Play Space are included here as part of the online consultation to aid with your decisions.
Online Q&A sessions
If you have any questions, you can join us at one of two online Q&A sessions:
Please click on the links above to register for one of the Q&A sessions. Once you have booked you will receive information about how to join the session.
For updates follow us on Twitter @EnableParks