Overview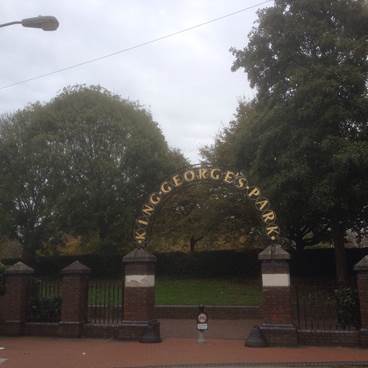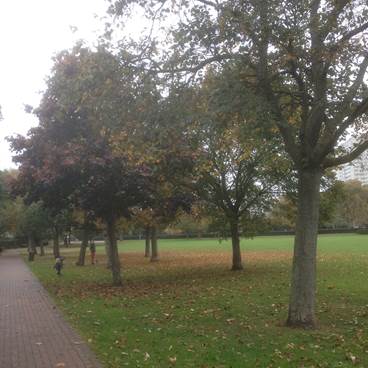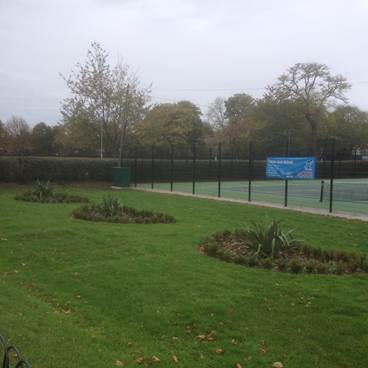 The Council is creating a Management and Maintenance Plan for King George's Park in Wandsworth, to establish its future care and ensure local people continue to benefit from the park.
We are running a survey to help us understand the value that people attach to the park, how they use it and any changes they would like to see. The more responses we receive, the better the plan will reflect local people's wishes.
Have your say
Please give us your views about the park by completing the online survey below. The site plan at the bottom of this page shows the different areas of the park and may be useful in helping you to complete the survey.
If you require a paper copy of the survey or the site plan please contact us at consult@wandsworth.gov.uk
The consultation closes on 17th December. The draft plan will be published in the spring and there will then be a chance to comment further on the proposals.