Overview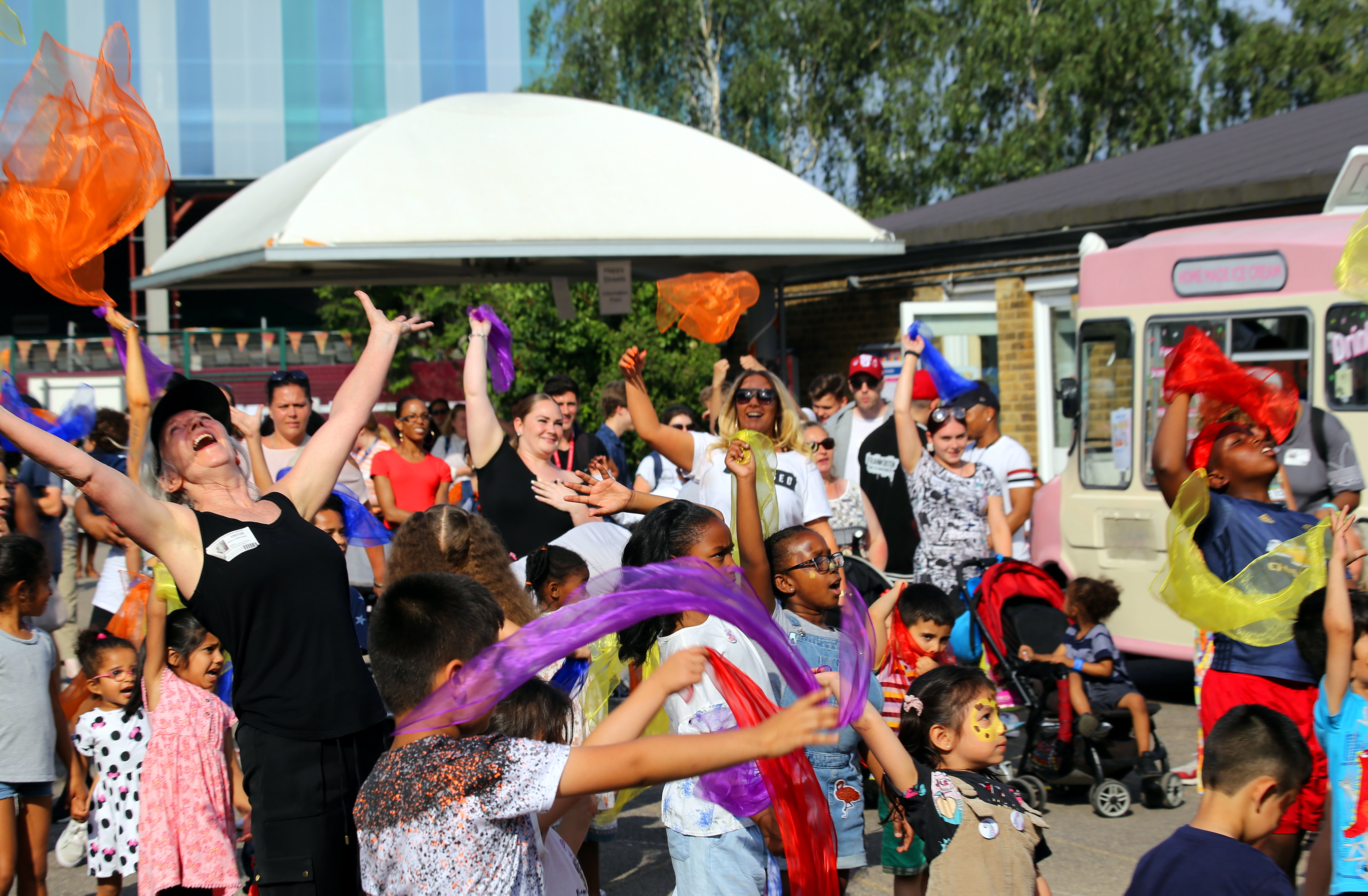 Many thanks for attending the Happy Streets Festival on and around Thessaly Road in Nine Elms on 13 July 2019.
In order to help us understand what worked well about the event, what might need improving in future years, and to help us with planning for other events in the area, please fill in the survey below.
If you would like a paper copy of the survey, please contact us at consult@wandsworth.gov.uk.