Overview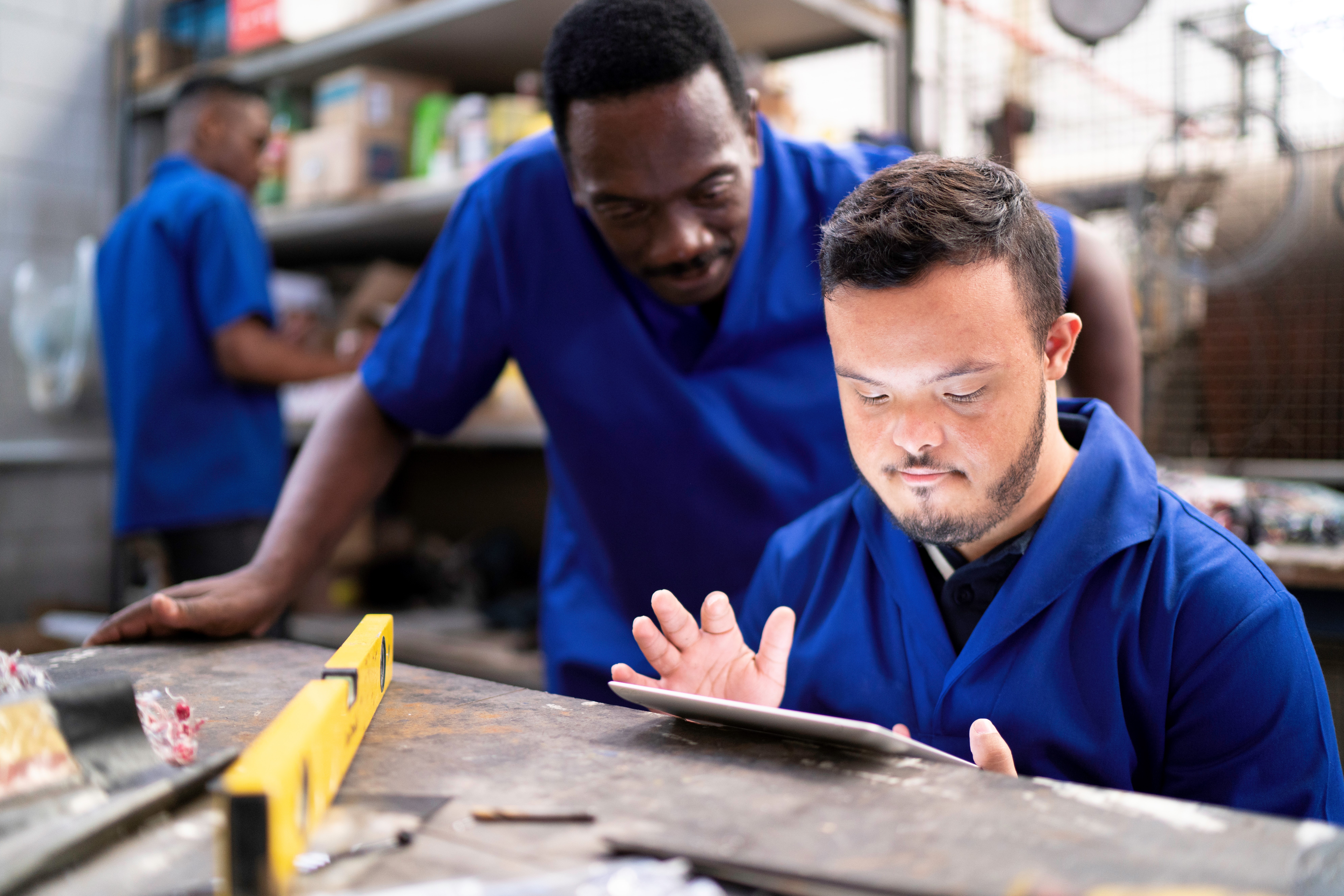 Earlier this year the Council and South West London CCG consulted people about their priorities for Wandsworth's Learning Disability Commissioning Strategy. We met with a lot of people and heard their views.
In March, as part of that consultation, we published a draft strategy and asked people for their views about it.
Unfortunately work on the strategy had to be suspended for several months because of COVID-19.
We are now seeking views on the final draft of the strategy because we have made a lot of changes. The changes simplify it and bring it up to date. We have made it shorter and taken out the jargon. We have made it clearer what we will do and why we are doing it.
We would like your feedback to make sure we have covered everything.
You can read the updated strategy here.
You can also read the Easy Read version of the strategy here and the Equality Impact Needs Assessment here - they have both minor changes to update them in line with the main strategy document.
Have your say
We would like to hear your views about the updated strategy. Please tell us what you think by clicking on the 'Online survey' link below.
If you need any help completing the survey or if you need a paper copy of the survey or a different format, please contact: 
DASSWandsworthLearningDisabilityTeam@richmondandwandsworth.onmicrosoft.com
What happens next
When the survey closes, the draft strategy will be reviewed and updated to reflect the feedback received.