Overview
Local organisations responsible for health, including Wandsworth Council and the NHS, are updating plans for meeting local health and wellbeing needs over the next five years. A new strategy will set out how these different organisations will work together to best meet the needs of local people.
We are asking you to share your views so we can make sure the actions proposed are bold enough to make a difference for local communities.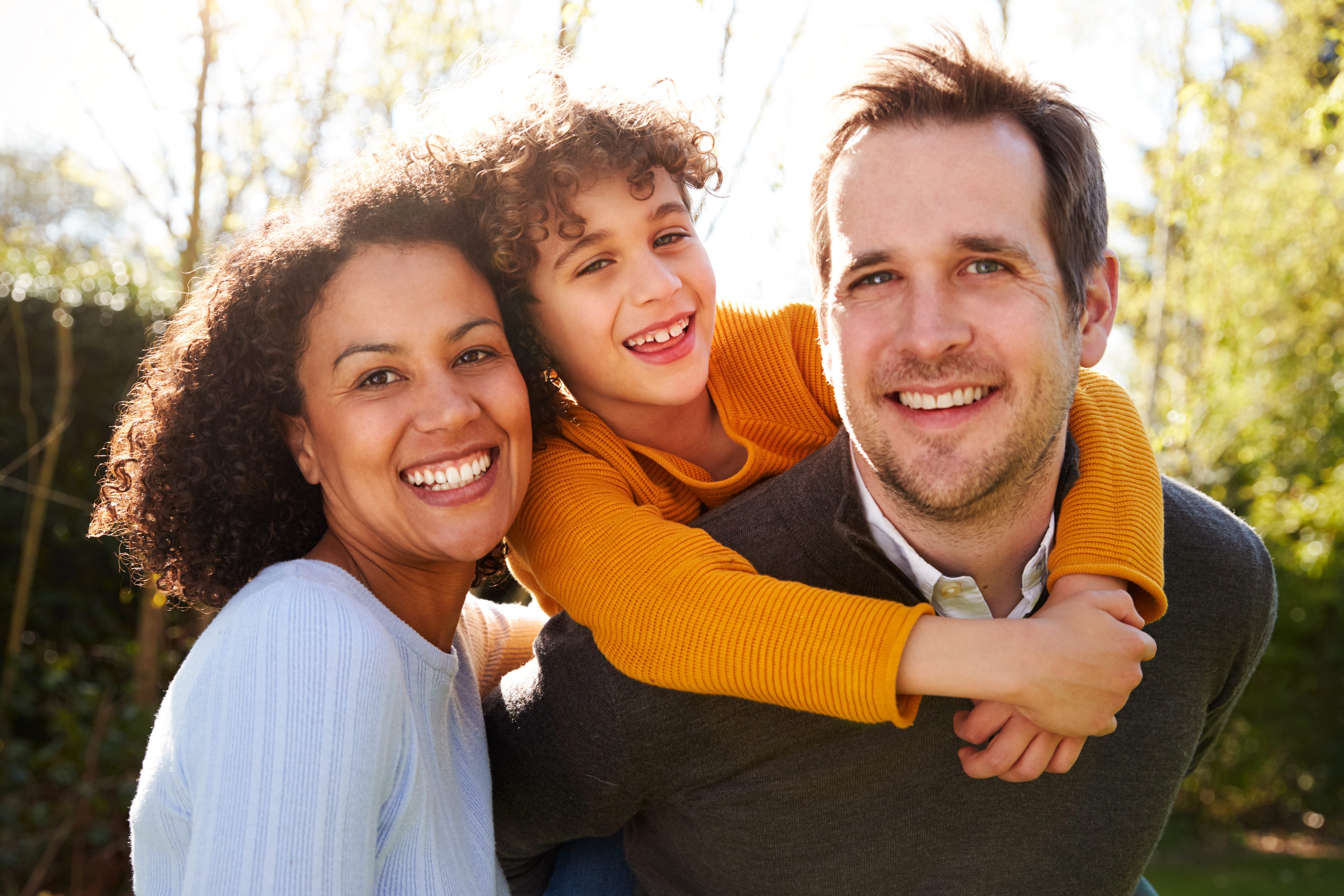 The draft strategy identifies 19 steps to health and wellbeing, based on in-depth assessment of need in our communities. (You can read more about this in the Joint Strategic Needs Assessment report, a detailed account of the health, care and wellbeing needs of the Wandsworth community.)
The new draft Health and Wellbeing Strategy provides detail about how we can rethink the services we provide or commission new ones and, importantly, demonstrates how local organisations will all work together to deliver the actions.
This joint strategy is a very important part of our work with local partners to create a fairer and healthier borough for all, and keep our residents healthy and happy at all stages of their lives. However, to make sure that the proposed actions are the right ones for our communities, we need to have direct feedback from the people who make up these communities.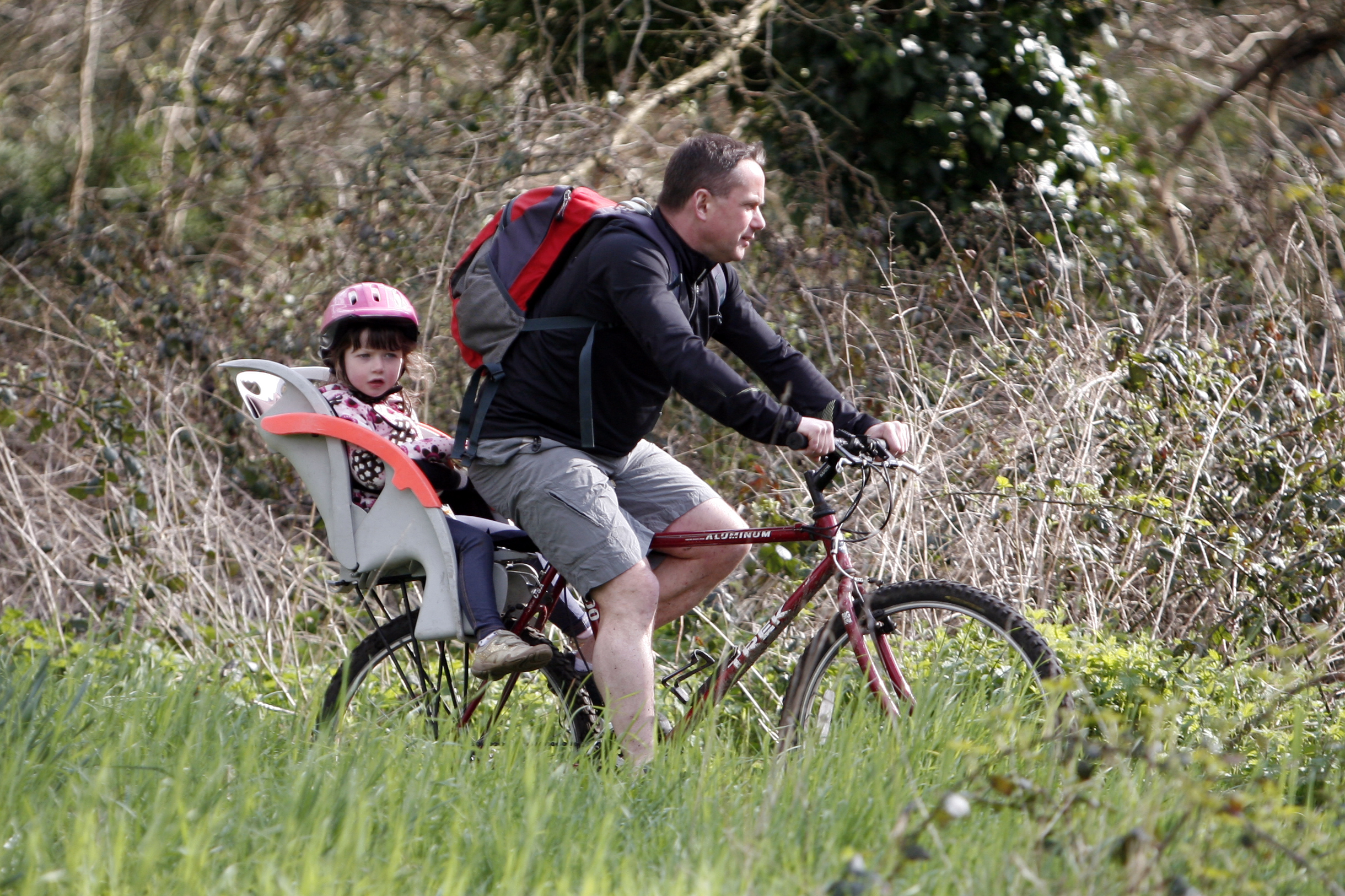 In this consultation we ask you for your views on 19 health and wellbeing priorities that affect people throughout their lives (please see below for full list).
There is no need to answer questions about every priority – only the ones you feel are most relevant or important to you and those you care for.
There will be opportunities to add any comments or suggestions, and all feedback received will be reviewed and used to inform the final version of the Health and Wellbeing Strategy.
By listening to you, we can be sure that we are making the right decisions.
What are the priorities for Wandsworth?
We have divided our 19 priority areas into three life stages; Start Well, Live Well and Age Well, to ensure that the different factors affecting health and wellbeing needs are being addressed at every stage of a person's life. 
Start Well
Self-harm and mental health in young people

Childhood obesity

Childhood immunisations

A&E attendance and hospital admissions for children and young people
Live Well
Adult immunisations

Bowel cancer screening

Cervical 

cancer screening

Breast 

cancer screening

Diabetes

Cardiovascular disease

Air quality

Climate change

Physical activity and healthy eating

Alcohol

Smoking

Mental health and suicide in adults 
Age Well
Falls 

Dementia 

Social isolation
There are many important local issues to address, and while not all of them will make it into this plan, this doesn't mean work is not happening to address them. The strategy picks a handful of things that the health and wellbeing board will focus on over the first five years, based on local data from the Joint Strategic Needs Assessment.

Have your say
Please give us your views using the Online Survey link below. 
Information about parts of the strategy are included in the survey, however, you can read the full strategy here.
You can also read the Easy Read version of the strategy here (if you want to print this out please click here). 
The Equality Impact Needs Assessment here explains the potential impacts the proposed strategy is expected to have on groups with protected characteristics. 
If you need any help completing the survey or if you need a paper copy of the survey or a different format, please call 07773 044 170 or email whwbb@richmondandwandsworth.gov.uk
What happens next
When the survey closes, the comments will be reviewed, and the feedback we receive will be used to inform a final draft of the plan, called 19 Steps to Health and Wellbeing. We will publish this in Autumn 2023 so that you can see the final version.