Overview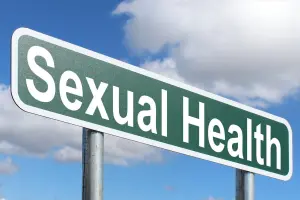 The London Boroughs of Merton, Richmond and Wandsworth with the NHS are working to improve the sexual and reproductive health of people in the area. To help us with this, we would like to find out more about your awareness and experience in accessing local sexual and reproductive health services and your views on how you may want to access services in the future to ensure they work for you. This will inform our approach to services going forward.
We are looking for people aged 16 and over who live, work, are educated in, socialise in or are looked after by the boroughs of Merton, Richmond and Wandsworth to complete this survey.Your participation is very important to us. 
What will happen to my information?
Information about you will help us understand your answers. There is no identifiable data collected so we will not be asking for your name or contact details. Your answers are anonymous.
There are three sections to the survey. If you choose not to take part in this survey, it will not affect the care you receive from this service in any way. You are free to change your mind about participating at any time.
If you need any help completing the survey or if you need a paper copy of the survey or a different format, please call 02084875107 or email publichealth@richmondandwandsworth.gov.uk
Thank you for taking the time to read and complete this survey.