Overview
As part of the Council's continued commitment to improve our parks and open spaces, the Parks Team are proposing a number of upgrades to Worple Way Recreation Ground.
As part of the upgrade, we are proposing to amalgamate the two swing bays into one, which will provide more space for a new unit to be installed. The re-worked swing bay shown below will be refurbished and will hold two flat swings and two cradle swings:
The swing set shown below would be removed and replaced with a ground trampoline: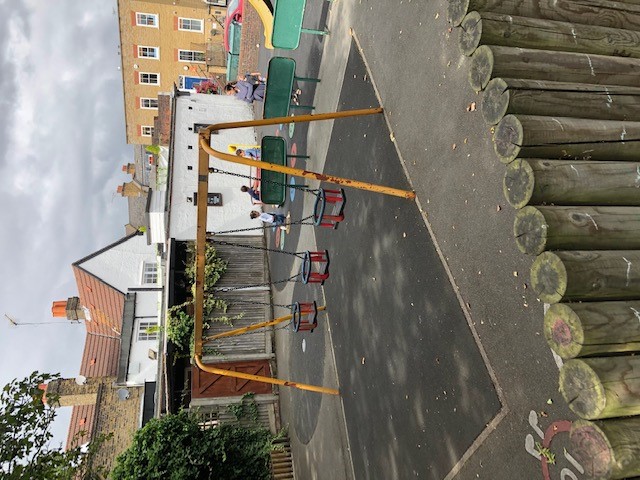 In addition, we propose to:
upgrade all ropes on the multi-play unit

refurbish all units as required

rejuvenate the thermoplastic graphics with new games and challenges

upgrade the seating throughout the recreation ground

Install several play/interactive panels (fence mounted) similar to the example shown below: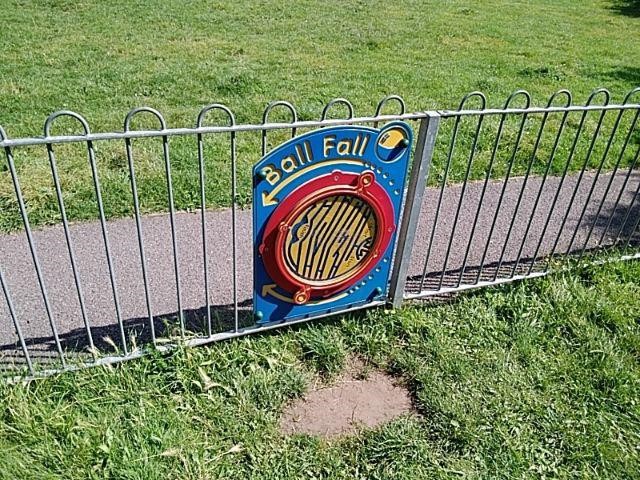 The purpose of this consultation is to gauge feedback from park users to see if they are in support of our suggestions.
Have your say
You can access the online survey below, but if you would like a paper copy or another format, please contact us at consultation@richmond.gov.uk