Overview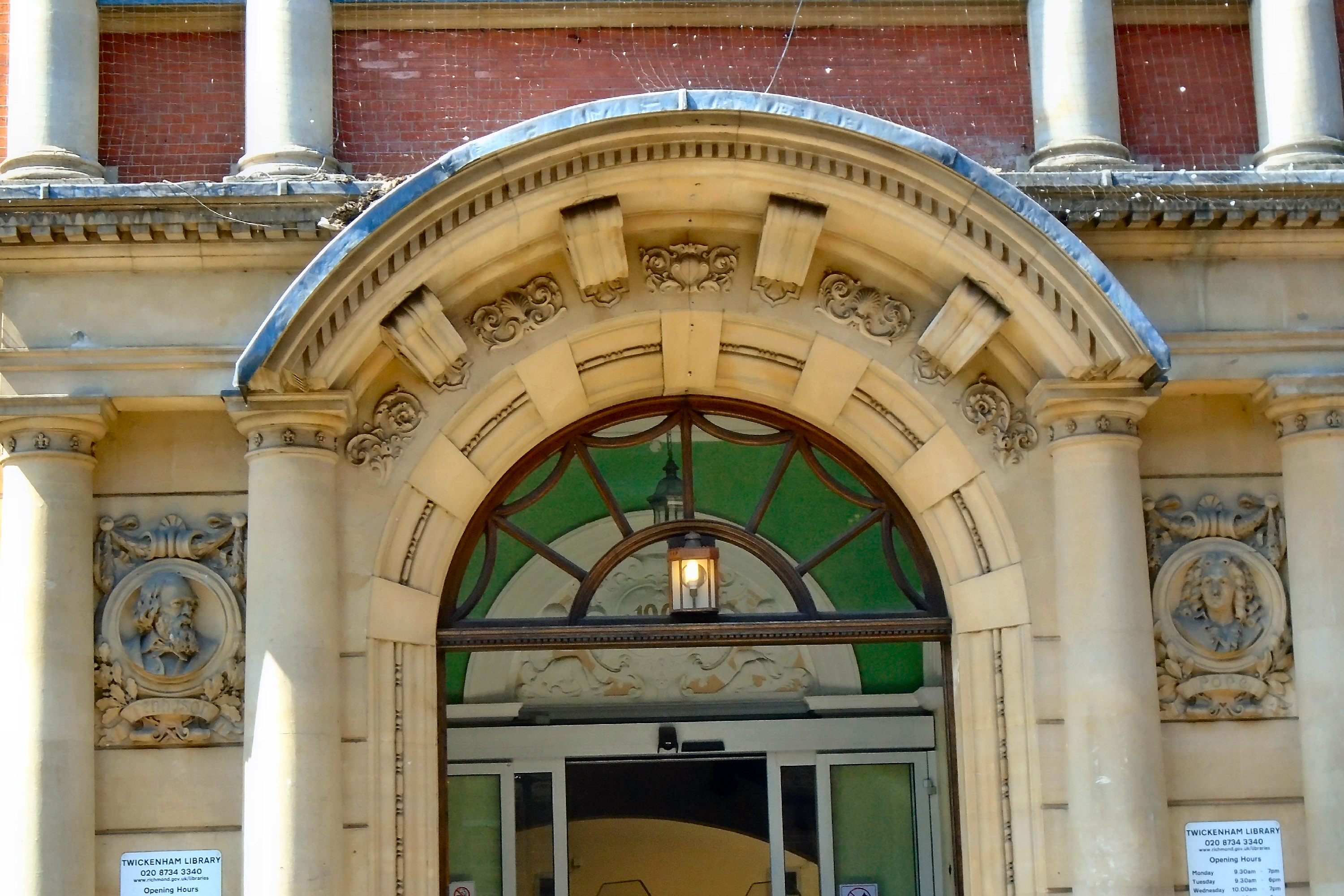 As part of our continued commitment to invest in our local libraries, the Council is planning to refurbish Twickenham Library in the near future.
In addition to updating and redecorating, we would like to use this opportunity to review the existing layout and use of the space, to make sure we are creating the best environment for current and future library users.
We would like to invite library users and the local community (whether you currently use the library or not) to give us your views, as this will help us decide on the approach we will take.
Please note that Twickenham Library is a Grade 2 listed building, therefore any changes we make will be restricted to aesthetic alterations (decoration and layout) rather than structural ones.
Have your say
Please give us your views by completing the online survey below. If you would like to request a paper copy of the survey or require it in a different format please contact us at consultation@richmond.gov.uk
You can also give us your views at any of the following public drop-in sessions at Twickenham library:
Friday 11th October 1pm-3pm and 4pm–5.45pm
Saturday 12th October 11am–12pm
Tuesday 15th October 1pm–3pm
Friday 25th October 9.30am–11.30am