Overview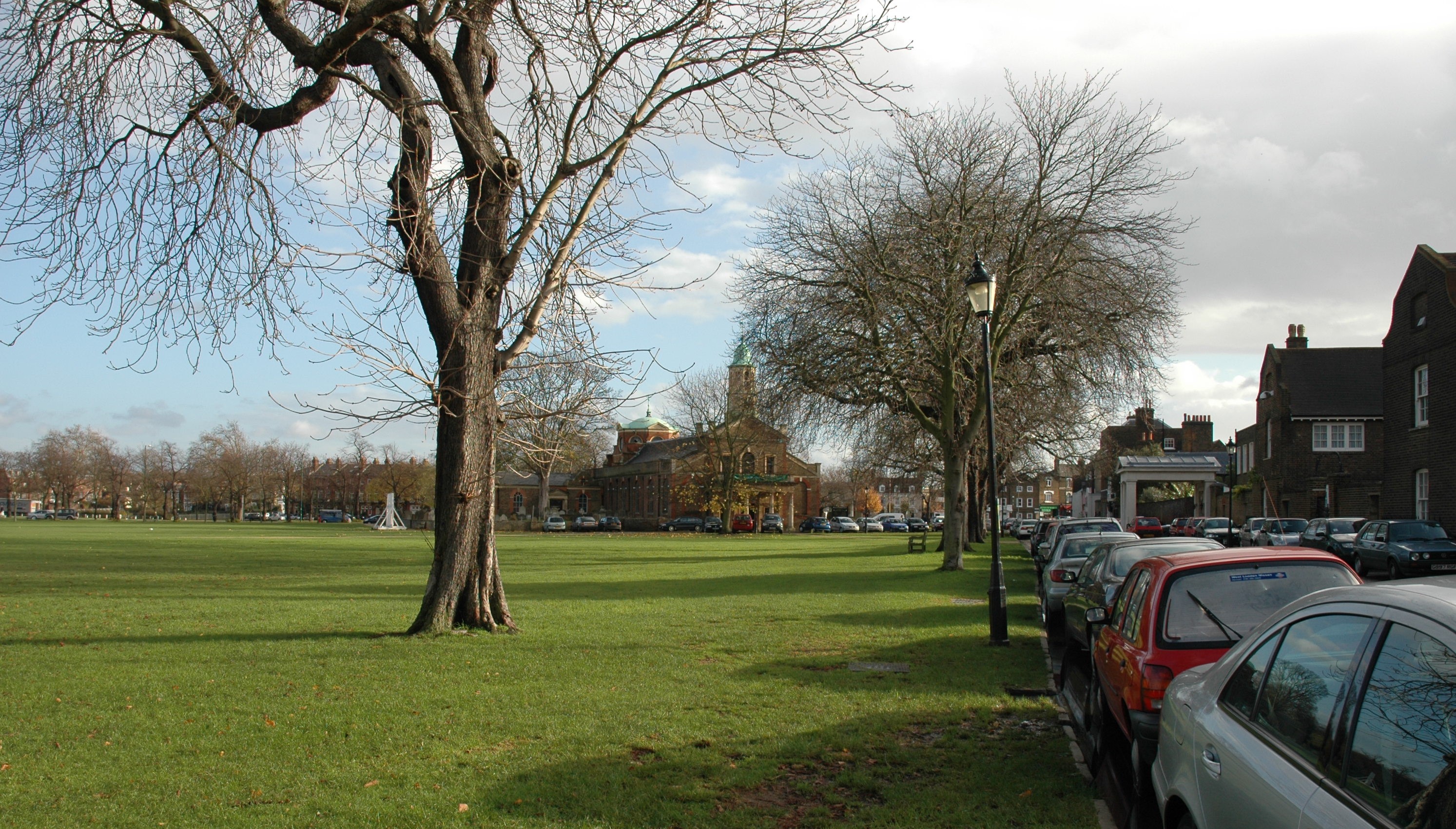 The Council are consulting to ascertain if the public are in support of the proposal to add additional railings in keeping with the style of those already on Kew Green. A number of residents have expressed a desire to see additional fencing installed on the Green to prevent unauthorised access and encampments. The aim of this consultation is to gauge the level of support for additional railings in the following two locations:
On the Church side by junction with Botanist Public House

On the pond side 
A vehicle access gate will need to be installed on the pond side to allow Parks Maintenance vehicles access onto the Green, the proposed area for this is highlighted in yellow on the map. This will require the removal of one parking space to the south of the gate to allow turning onto the Green.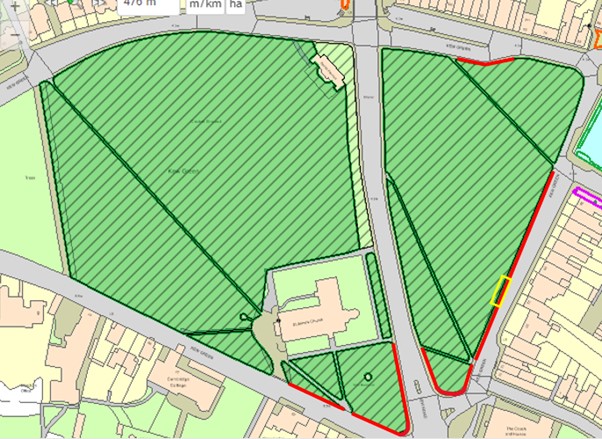 Separate to this it should be noted that the Council is applying for a Final Injunction against 'Persons Unknown' to prevent unauthorised encampments at various green spaces in the Borough, including Kew Green.
If the proposal is supported the Council would then consult with the Church regarding installing the railings on this side of the Green.
Have your say
We welcome your views and invite you to complete the online survey below. If you would like a paper copy of the survey or if you have any other queries please email parks@richmondandwandsworth.gov.uk or call 0208 8911411.