Overview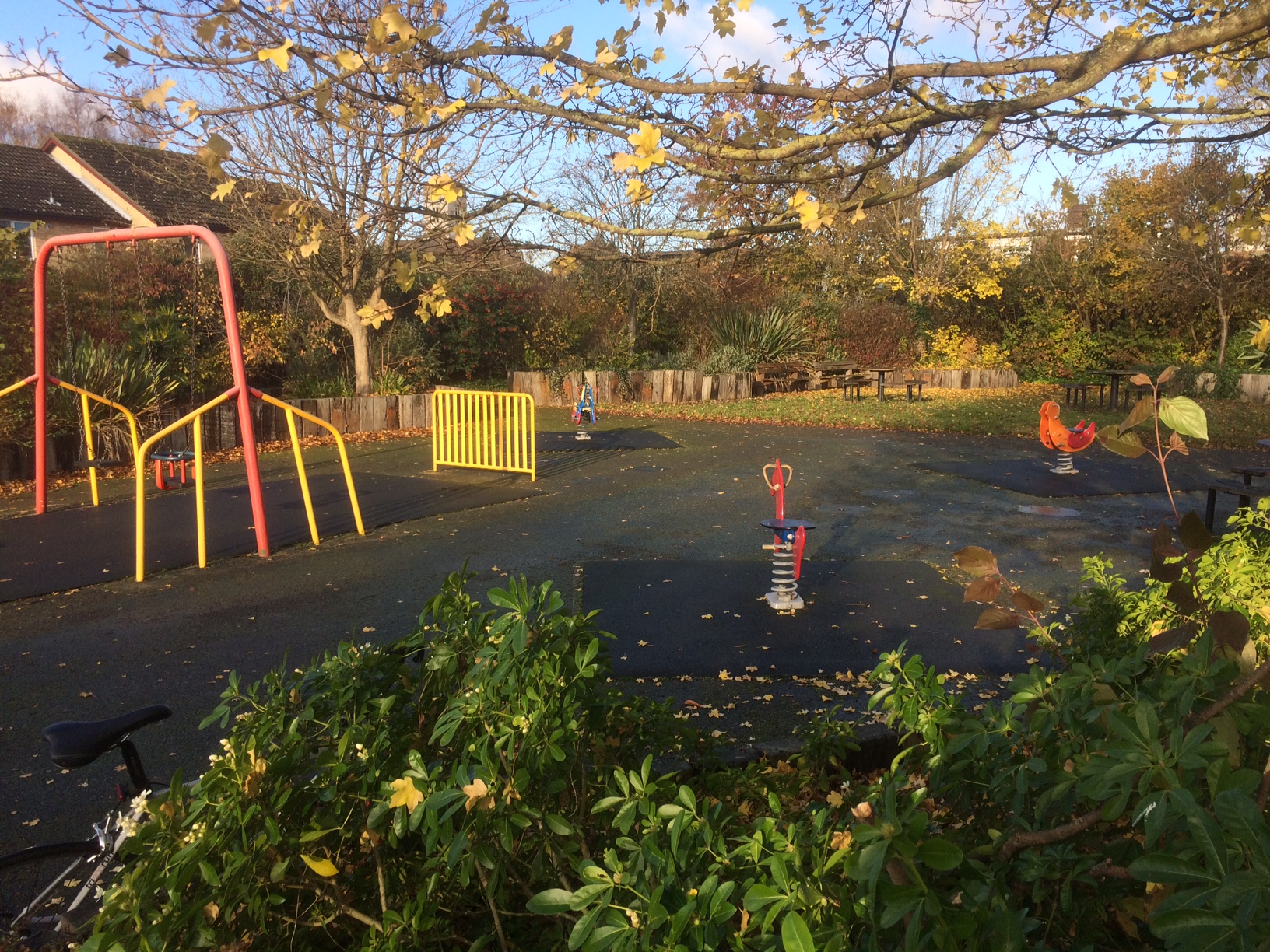 As part of Richmond Council's continued commitment to improve our parks and open spaces, the Parks Team are seeking the views of residents about a proposed upgrade to the play equipment at Grimwood Road Recreation Ground.
For this playground, we are proposing to replace three or four of the existing springers with a number of new pieces of equipment. These include:
A ground trampoline

A spinning carousel

A seesaw

A play jeep
For example images of these pieces of equipment, please see here.
The purpose of this consultation is to understand whether local residents support the proposals and to gather feedback.
Have your say
Please give your views by completing the online survey below. If you would like a paper copy of the survey, please contact us at consultation@richmond.gov.uk.
What happens next
Following the consultation, all feedback will be carefully considered by the Council's Parks Team before a final consideration by ward councillors and the Cabinet Member on whether to go ahead with the proposals. The results of the consultation will be published on this page, including next steps.