Overview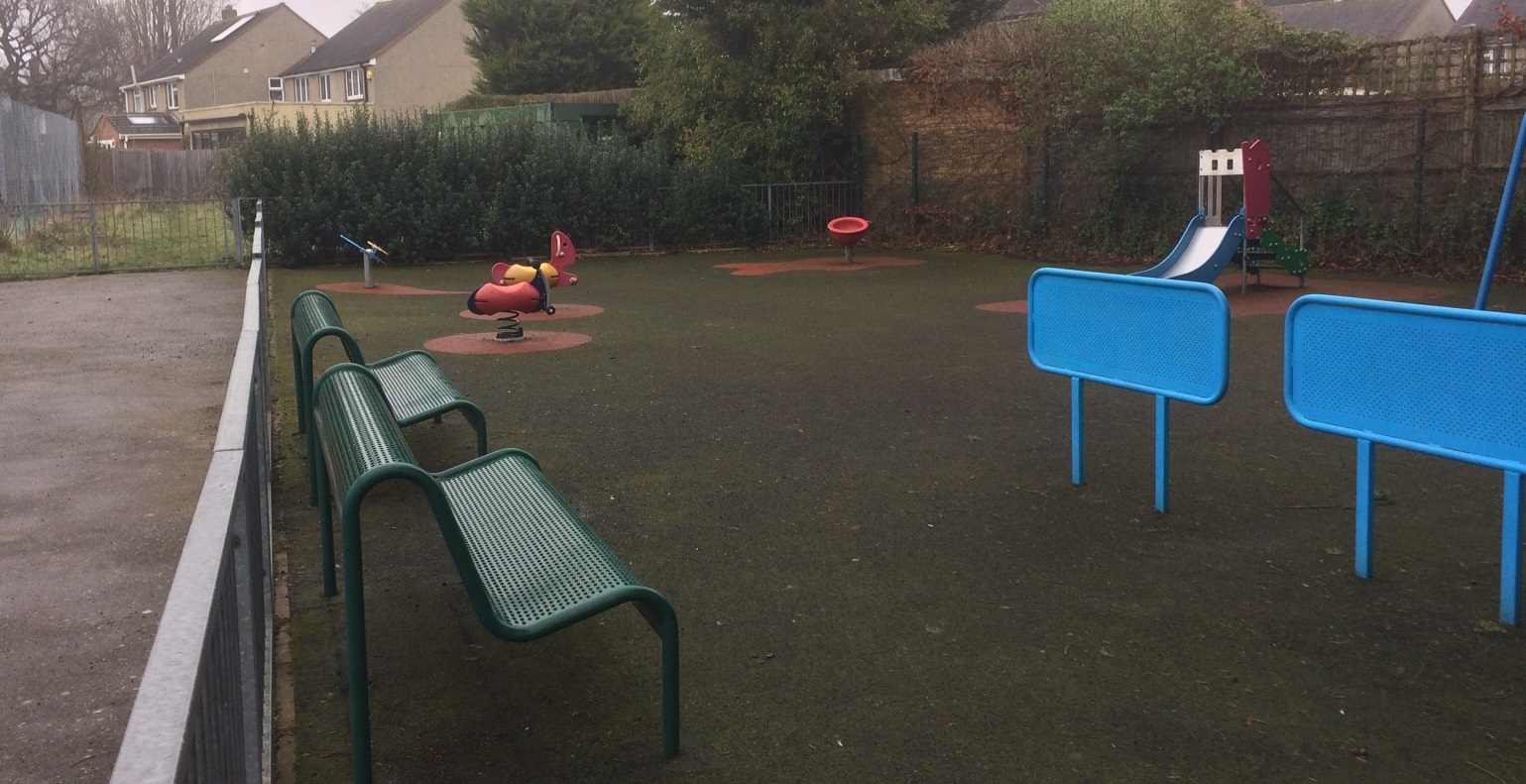 As part of the Council's continued commitment to improve our parks and open spaces, the Council and Friends of Carlisle Park are proposing to make changes to the Carlisle Park playgrounds and create a new outdoor fitness space for park users.
The proposal involves moving the existing toddler play equipment into the main play area, installing it close to existing equipment aimed at children of a similar age. The proposed locations are shown on this map and the toddler equipment to be relocated to the larger play area includes:
4 cradle swings
Small slide
Spinning bowl
2 springer units
Play panel
2 green metal benches
As part of the improvements, we will look to replace one of the cradle swings with a cradle swing suitable for children with disabilities.
The former toddler play area will then be developed as an outdoor fitness space, with new equipment installed. The gym equipment will be suitable for those that suffer from mobility issues as well as able-bodied users. Examples of possible gym equipment are shown here.
Have your say
We would like to hear your views about the proposals and invite you to complete the online survey below. If you would like a paper copy of the survey, please contact us at consultation@richmond.gov.uk
What happens next
Following the consultation, all feedback will be carefully considered by the Council's Parks Team, before a final decision is made by ward councillors and the Cabinet Member on whether to go ahead with the proposals. The feedback from the consultation will be published on this page, along with details of the decision and next steps.