Overview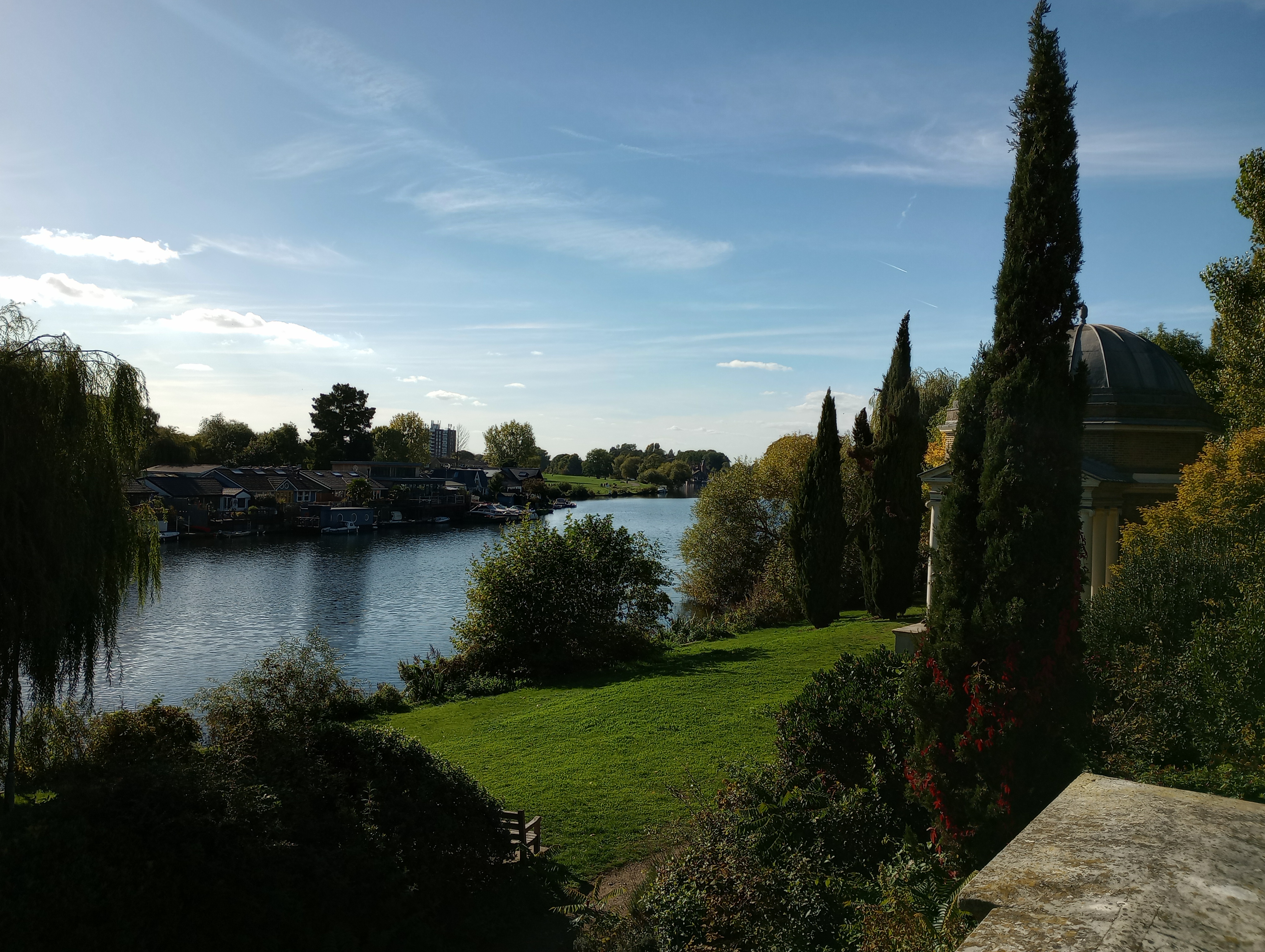 We are currently undertaking a boroughwide programme of reviewing existing Conservation Area Appraisals to ensure they are reflective of their current character and appearance.
What is a Conservation Area Appraisal and Management Plan?
Conservation Areas are areas of special architectural and historic interest, the character and appearance of which is worth of preserving or enhancing. This character is derived from the area as a whole rather than the quality of specific buildings or features, but many features, such as the type and scale of buildings, building materials, layout of roads, and green spaces/trees, can all contribute to this special character.
The purpose of the Conservation Area Character Appraisal and Management Plan is to set out our assessment of the special character and appearance of this conservation area. It describes the main features of special architectural and historic interest which contribute to the character and appearance of the Conservation Area. It also gives guidance on how the preservation or enhancement of the Conservation Area can be achieved. In addition, the Appraisal and Management Plan, upon adoption, will provide guidance to planning applicants, developers and architects if building works are proposed that require planning permission, and it will also provide a sound basis for decisions made by the Council on planning applications and other proposals. 
The following Conservation Areas have been reviewed, and updated draft Conservation Area Appraisals and Management Plans have been produced, which are the subject of this public consultation:
For further information about conservation areas, please see our Frequently Asked Questions on conservation areas.
If you need a paper copy or a different format, for example, Braille or large print, please contact: urban.design@richmond.gov.uk
We are hosting events to provide you with an opportunity to learn more about the Appraisals; to ask questions and/or provide feedback.
Wednesday 19th April for Twickenham Riverside, Queen's Road and Twickenham Green, register here
We are also holding an online session on Monday 24th April for Hampton Court Green and Hampton Village, register here
What happens next?
Once the consultation period has ended, we will consider all responses received and, where applicable, make changes to the final version of the Conservation Area Appraisal and Management Plan before it is adopted by the Council. Any respondent to the above consultation will be notified upon publication of the final version.