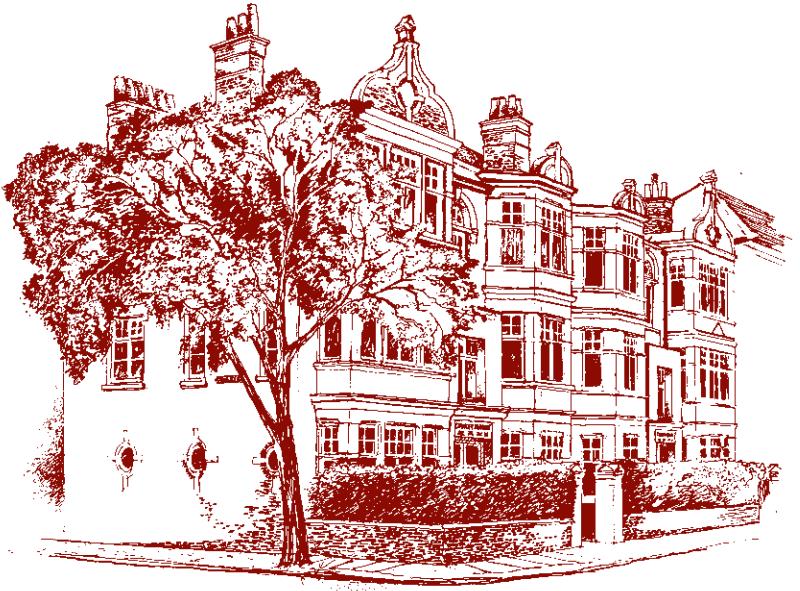 Further to the decision taken by the then Council's Strategic Cabinet Member for Environment, Business and Community on 1st April 2019, the buildings listed here have been considered to be potentially worthy of being included in our local list of Buildings of Townscape Merit (BTMs).
This consultation is to give owners of the buildings which will potentially be included in the BTM list an opportunity to make comments that they would like to be taken into consideration.
All comments should be received by the Council by 4th October 2019.
The status of Building of Townscape Merit does not impose any extra obligations upon the owner, nor does it require special consent for any works that would not otherwise need it. It does however mean that the Council will take the special status into account when considering any planning application which impacts upon the exterior of the property.
A Supplementary Planning Document containing more information about Buildings of Townscape Merit can be found here.
Alternatively, if you would like a hard copy of the documents or the comment form sent to your home address, or require any further information, please contact the Urban Design Team on telephone 020 8891 1411 or e-mail urban.design@richmond.gov.uk