Overview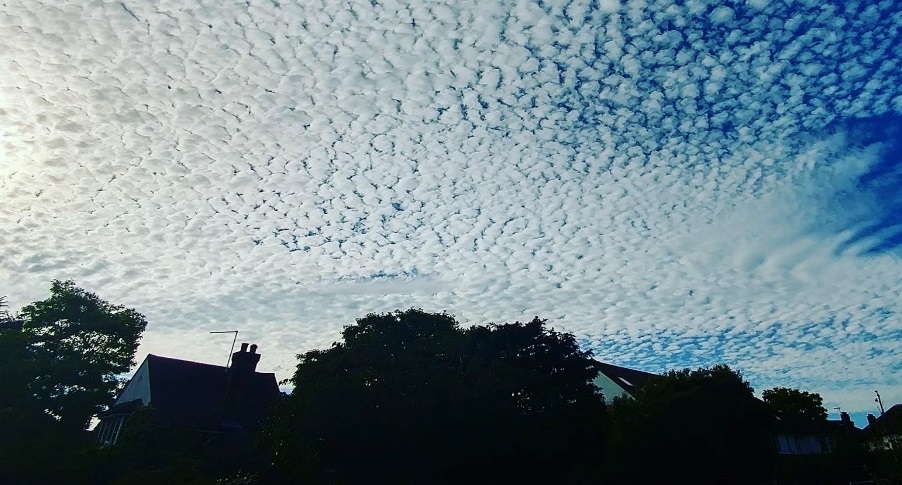 The London Borough of Richmond upon Thames accepts that poor air quality in the borough is a major cause of concern for our residents, businesses and visitors. As such, we are committed to tackling this problem as a priority for the borough.
We have produced a new Air Quality Action Plan that builds on existing successes and develops new actions to improve air quality. A copy of the new plan is attached below.
As part of the process for implementing this plan we are seeking the views of our partners and other public organisations that have an influence in tackling this problem. 
We particularly welcome the views of our residents, businesses and visitors to the borough. There are also key resident groups that we would like to hear from and see where we can work together to tackle this problem. 
The Air Quality Action Plan outlines key areas of policy, the need for an action plan, the levels and sources of pollution in the borough and more importantly proposes a number of measures we can take as an authority to reduce poor air quality. The areas these proposed measures relate to are:
Emissions from Developments and Buildings
Public Health and Awareness
Delivery Servicing and Freight
Borough Fleet Action
Localised Solutions
Cleaner Transport in the Borough
Please read the Air Quality Action Plan before completing the survey. You can access the online survey below, but if you would like a paper copy, please contact us at consultation@richmond.gov.uk
Following the consultation, all feedback will be taken into account by the Cabinet Member for Environment, Business, and Community.
Please be advised that this consultation closes on Monday 30 October 2017.