Overview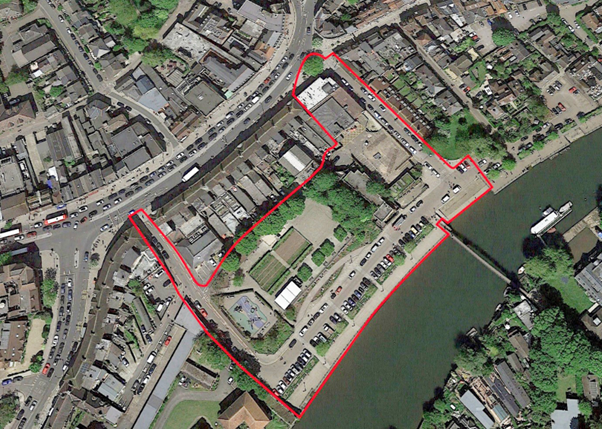 Let's find a design which delivers the future of Twickenham Riverside.
The Royal Institute for British Architects (RIBA) is supporting the Council in running a Design Competition to find an architect who can create the future vision for the riverside site. Five architect-led teams have been creating concept designs and now we want to know what you think!
The Design Brief can be read here.
Timeline of Drop-in Exhibitions:
Drop-in exhibitions are being held in Clarendon Hall, York House, Twickenham, TW1 3AA.
5th September 12pm-8pm
12th September 6pm-8:30pm
21st September 10am-5pm
24th September 6pm-8:30pm
How will the final decision be made?
Your feedback will be made available to the Design Panel before a final decision is made. RIBA Design Competitions follow official guidance, so the final decision will be made by the Design Panel based on an established evaluation criteria. The Panel will take careful account of matters including how well different designs meet the aspirations of the community as set out in the design brief and the financial viability.
Have your say
Please read through the engagement materials below before giving us your views using the online survey.
See here for further information on parking.
If you are unable to complete the survey online and require a paper copy of the materials and survey please contact us at ProgrammeTeam@richmond.gov.uk or call 020 8891 7897.
What happens next?
Following the engagement period, feedback from the community will be collated and made available to the Design Panel. The winning architect team will be announced by December 2019.