Overview
Richmond Council and Richmond Housing Partnership (RHP) have been working in partnership with local residents and stakeholders to develop a vision for the future of Ham Close.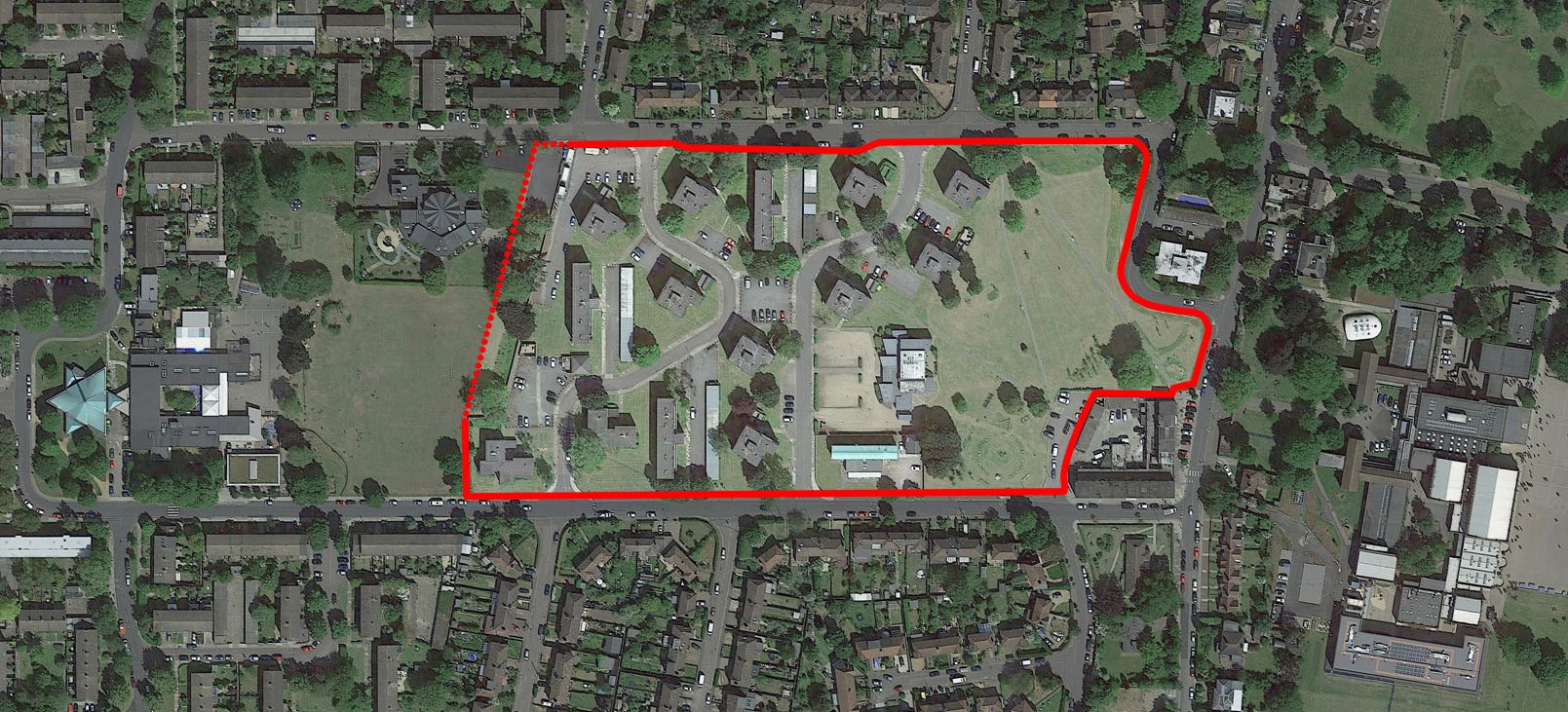 A consultation held in autumn 2016 asked for feedback on the principle of a redevelopment. Residents and the wider community had their say on indicative new development proposals, which would replace the current 192 homes for existing residents, as well as creating new properties including new affordable homes for both rent and shared ownership. Please click here to view the autumn 2016 concept proposals. Please visit www.hamclose.co.uk for further information on the programme.
Overall, more than half of the 305 people who responded agreed that more affordable housing is needed in the Ham area. There was also net agreement amongst RHP's Ham Close customers (tenants and leaseholders) that a redevelopment of the Close would benefit them and their household, others living on Ham Close and the wider community.
The autumn 2016 consultation proposals showed a change to the western boundary of Ham Close. This boundary change would involve using a strip of Council-owned playing field land which is currently used by St. Richard's Church of England Primary School, to enable phase one of the redevelopment to take place on open areas of land (part of which would be the school playing field land). This would allow Ham Close residents to stay on the Close until their new home is ready, rather than moving off the Close and returning at a later point.
The Council is now asking for your feedback on this proposed boundary change. Residents will have another opportunity to have their say on the proposed development as a whole and its design in 2018.
Before responding to the online questionnaire below, please read through the FAQ document attached at the bottom of the page for information on the area of land and how the loss of land will be mitigated. Also, attached at the bottom of the page is an image showing the proposed disposal area and a copy of the letter that has been sent to local residents.
The survey will close on Thursday 21 December 2017.