Overview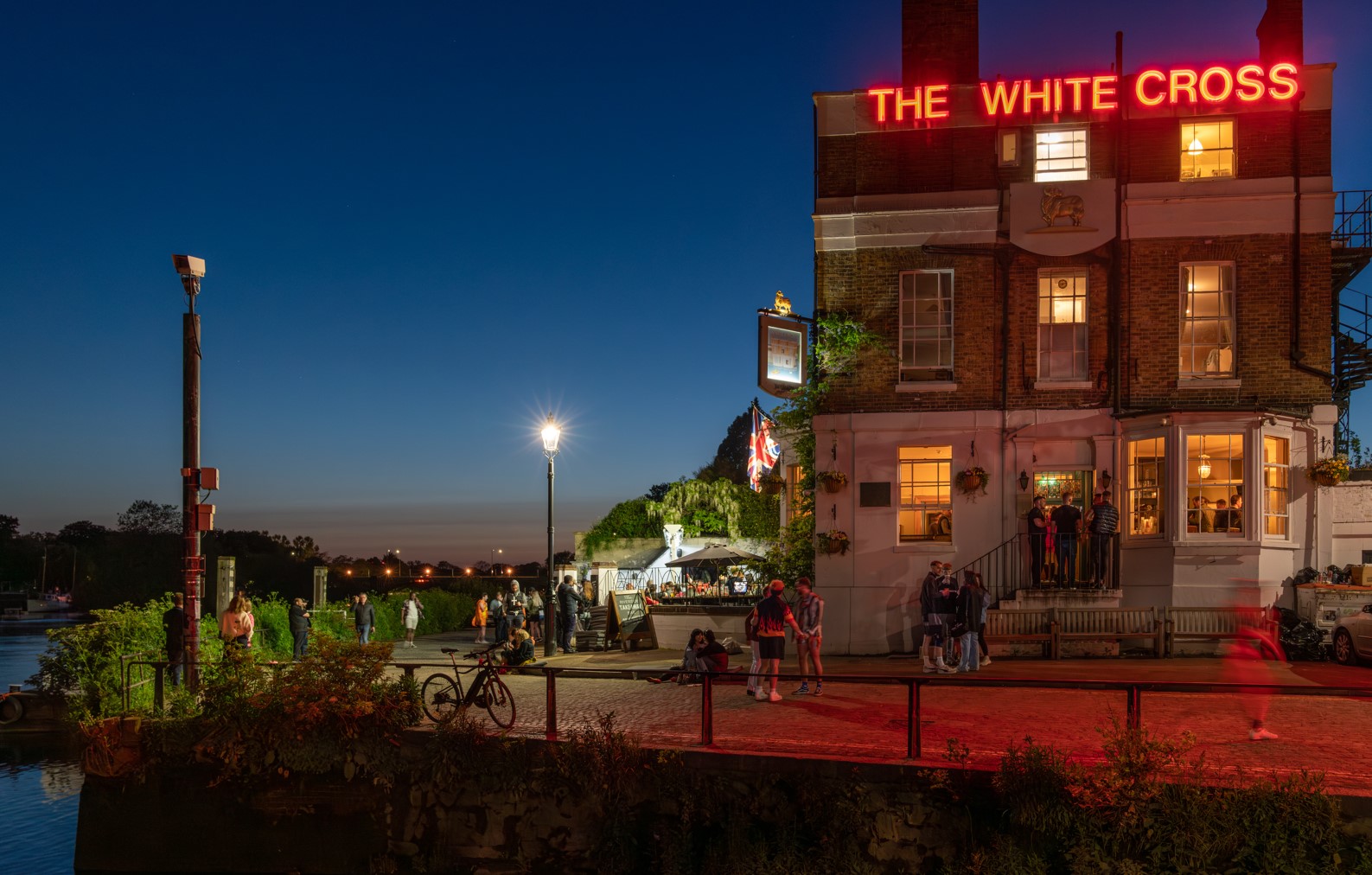 Join Richmond Council in developing a Night Time Strategy for the borough. You can tell us what you think about specific places and how they could be improved by pinning your comments on our new interactive map or filling te quick survey.
What is a Night Time Stratergy? 
The London Borough of Richmond upon Thames is developing a Night Time Strategy to help understand how we can make the night time a better experience for everyone living, working, and visiting the borough.
We want to make sure Richmond continues to be an attractive place for people to spend time at night, as a destination for socialising, arts and culture, work, sport and eating and drinking. 
The Night Time Strategy is a document that will look at issues like conditions for night workers as well as the economic and cultural development of night time activities. It will include ways we can plan for safety, design, lighting and transport at night.
The findings will be used to provide recommendations and support for our town and local centres to ensure they are vibrant, resilient, and safe, and help businesses to continue to recover from the pandemic and beyond.
How to have your say
Click on the link below to tell us what you think about specific places and how they could be improved: where you feel unsafe; where you want more or less activity; and the places you would like us to improve at night, to make Richmond's night time more vibrant and safe.
The consultation will close September 2023.
We would appreciate you taking the time to participate. If you have any questions about the Night Time Strategy project, please contact the project lead at  ntsrichmond@richmond.gov.uk 
What happens after the consultation closes? 
The feedback from this consultation will be passed on to the relevant departments in the Council, including Community Safety, Arts and Culture, Transport and Planning. It will also inform the Night Time Strategy, which will set out the key issues around the night time in the borough and provide a set of recommendations to improve them.
Take part in the consultation