Overview
Please note the closing date for this consultation has been extended to 11th April.
We welcome your views and comments about the Elleray Community Centre re-provision and the housing development scheme.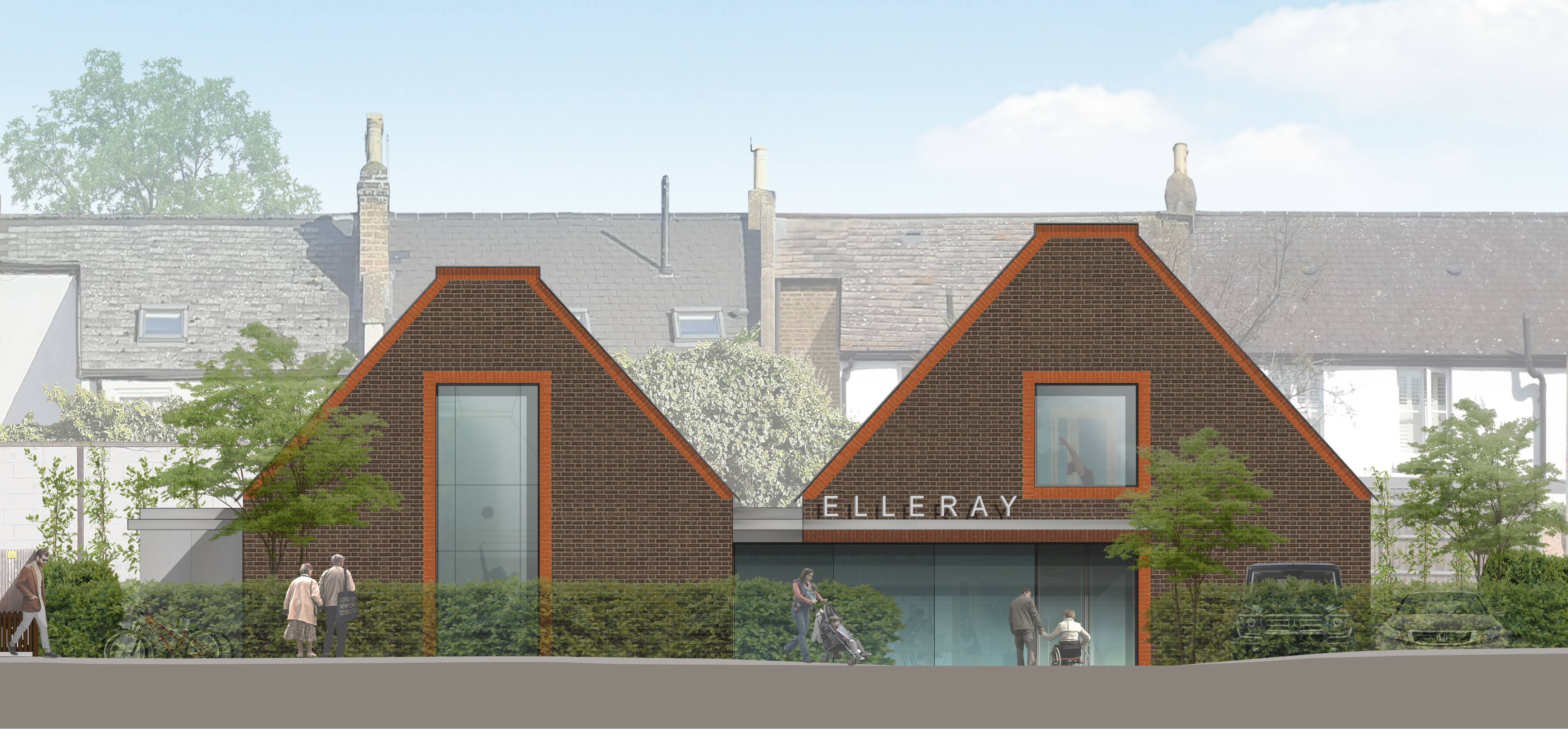 New community centre elevation
For the last few years the Council has been developing new proposals for the centre. The vision for the new Community Centre is for it to be at the heart of the local community. It will continue to offer core services for older residents, but also allowing and encouraging a wider range of groups and individuals to use the centre, enabled by a more flexible design. The Council have also been developing proposals for a linked affordable housing scheme.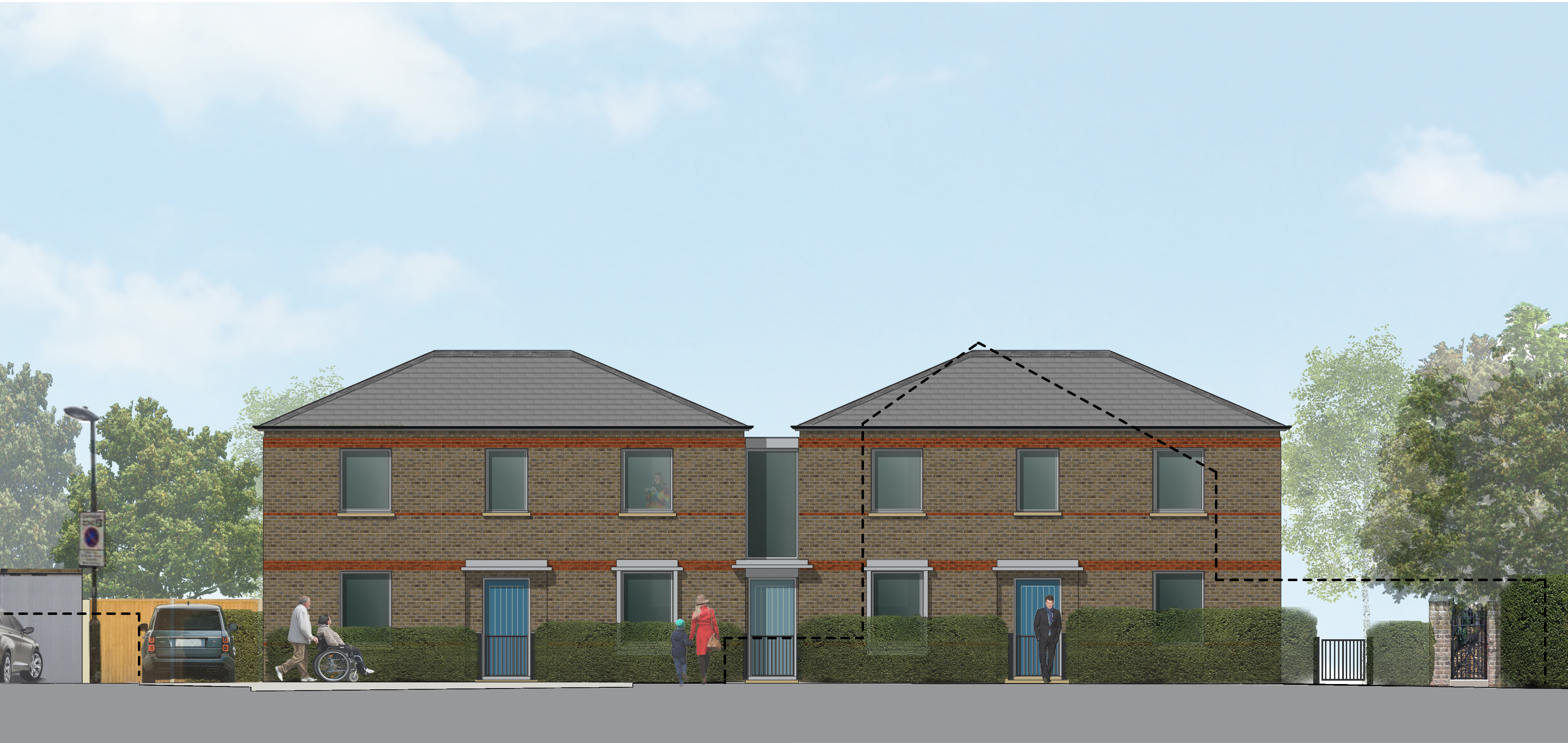 New housing scheme elevation
From the 10 March to the 7th April 2021 the Council will be engaging on the latest designs, and there will be two online engagement events with a presentation from the architect followed by a Q&A – further information can be found here.
Please review the following documents before filling in the feedback questionnaire.
Have your say
Please give us your views by clicking on the feedback questionnaire link below. If you need a paper copy of the questionnaire or another format please email ellerayreprovision@richmond.gov.uk