Overview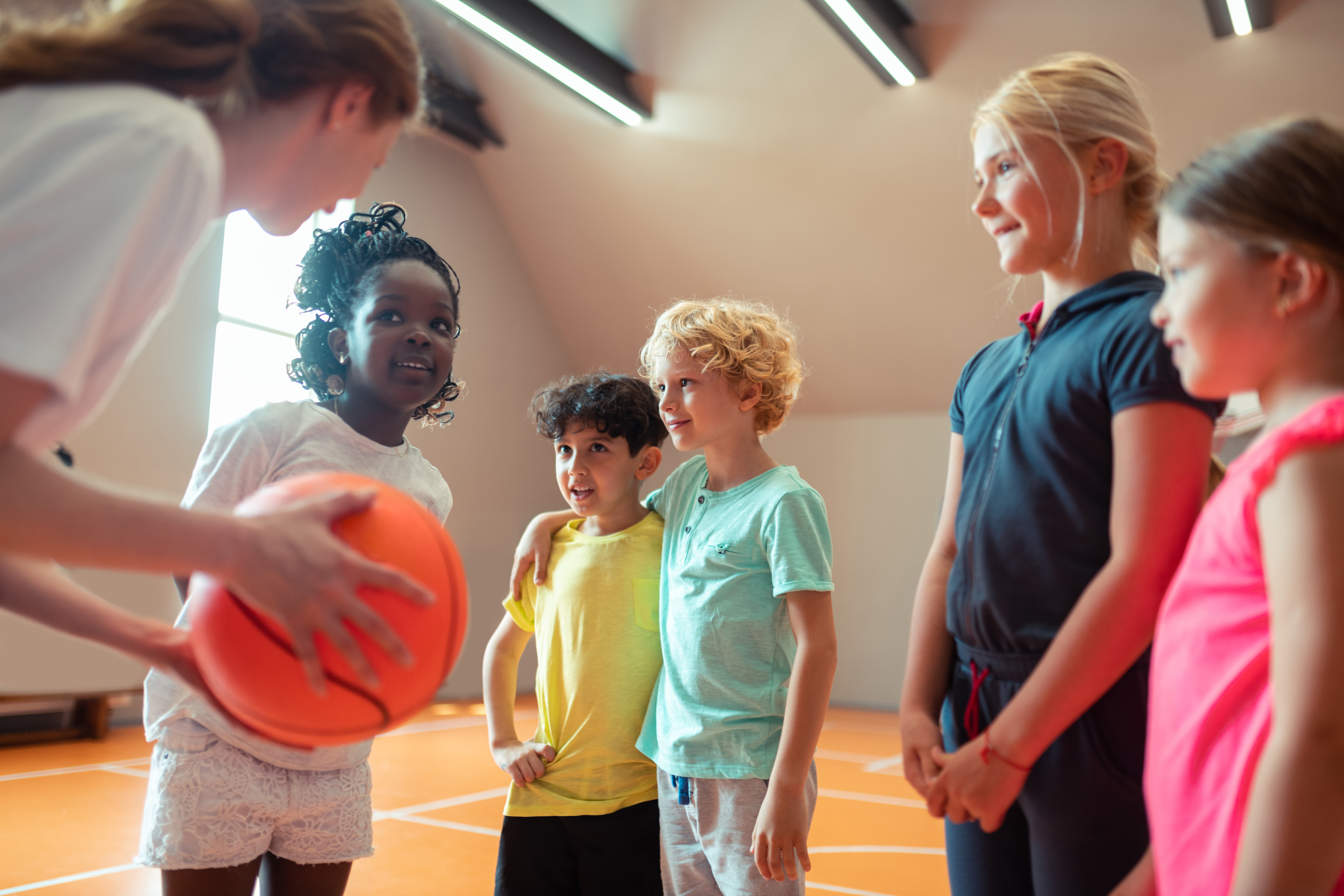 Richmond Council are reviewing and updating the current Children and Young People's Plan to ensure that the voice of the children and young people within the borough are the central focus of the Children and Young People's Plan 2023 – 2028. We have listened to a range of children and young people within the area through a series of surveys and focus groups, and we discovered the pressing issues in the borough.
The main themes identified include:
Health and Wellbeing including mental health, substance misuse and alcohol

Families, Social and Cost of Living

Safety including feeling unsafe and sexual harassment

Climate and Transport

Special educational needs and disabilities

Education and skills
We want to hear from all children and young people who live, study and work in the borough as well as parents, carers, guardians and those that work with children and young people. What we discover with your help can ensure the improvement of the quality of life for those within Richmond. 
Have your say
We would appreciate you taking the time to participate. 
For further information or to request an alternative format, please email: consultation@richmond.gov.uk or call 020 8891 7777.  Our Community Engagement Team are also happy to assist those who may need further support to complete the consultation - please get in touch with communityconversations@richmond.gov.uk  
What happens after the consultation closes? 
We will use the consultation findings to inform the priorities for the new Children and Young People's Plan 2023-2028. We intend to launch the updated CYPP at the end of summer 2023, where we will then set up annual challenge sessions led by children and young people to ensure that they can hold partner agencies accountable based on the actions and priorities outlined in the Plan.