Overview
Climate Change is the major challenge facing our society today. Tackling it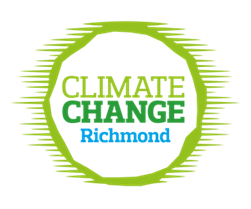 will require action at global, national and local level.
Richmond Council recognises that we all have a voice. We all have a stake in the future of our planet. That's why we are inviting you to have your say on our draft Climate Change Strategy and Air Quality Action Plan.
The Climate Change Strategy sets out how the Council aims to work to reduce its own carbon footprint. It is split into key themes: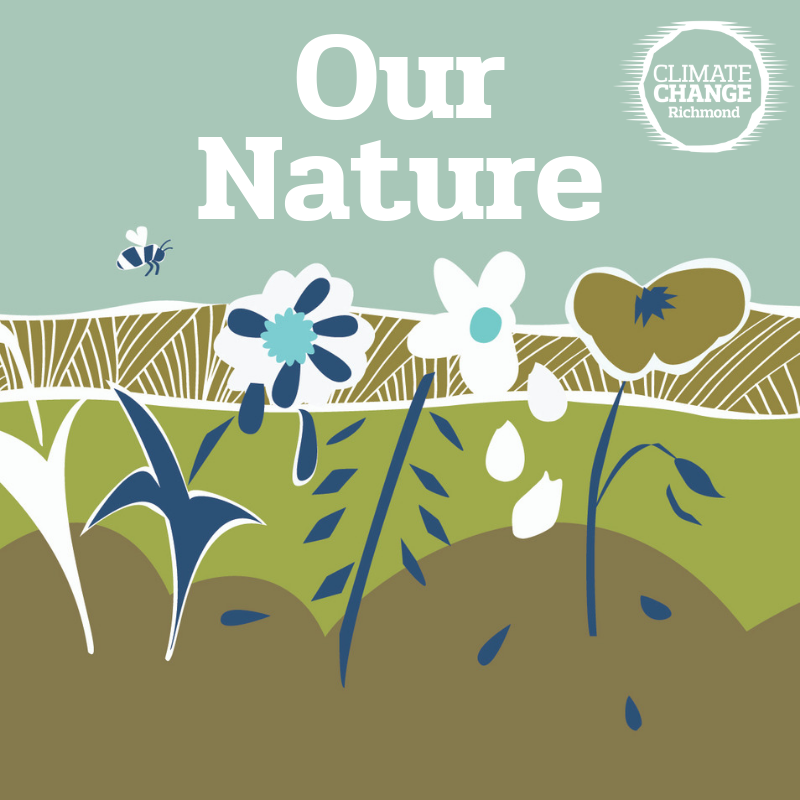 Our Nature – how we will improve and protect biodiversity in our green spaces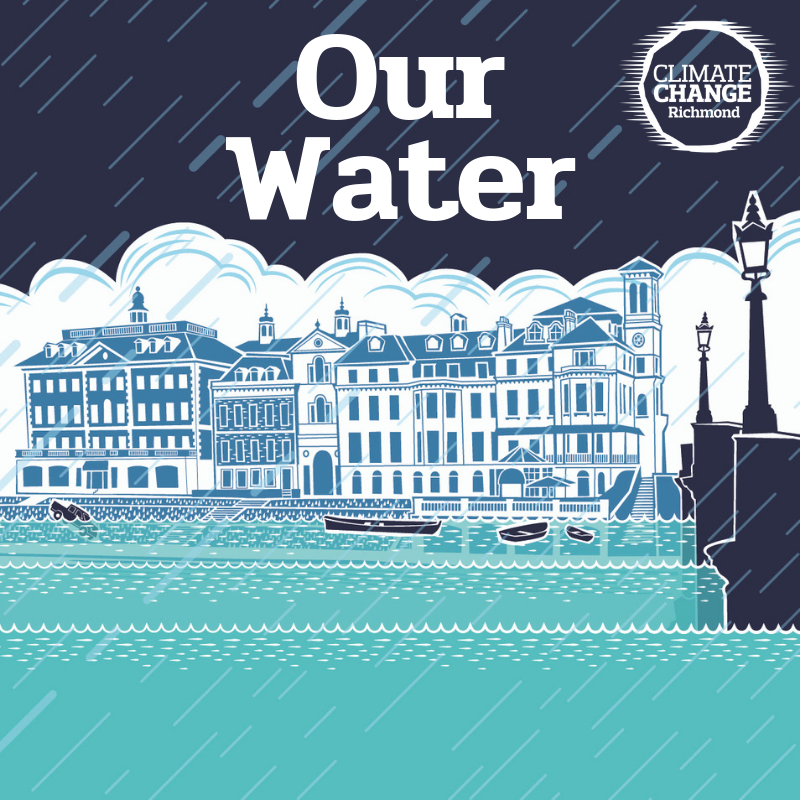 Our Water – how we will ensure that development across the borough addresses flood risks and promotes sustainable drainage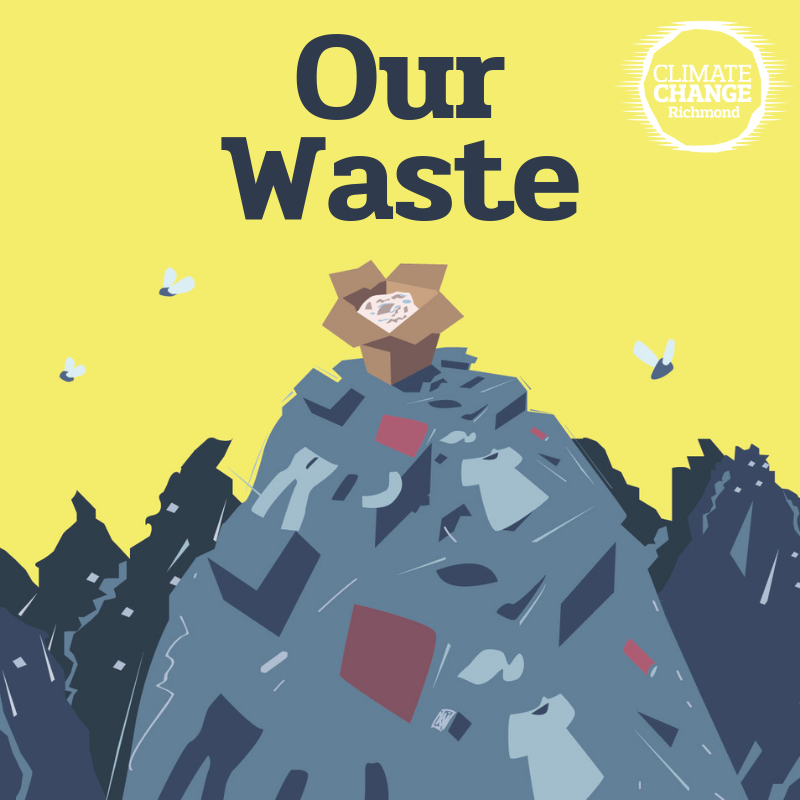 Our Waste – how we will plan to embed reduce, reuse and recycling into everything Richmond does around waste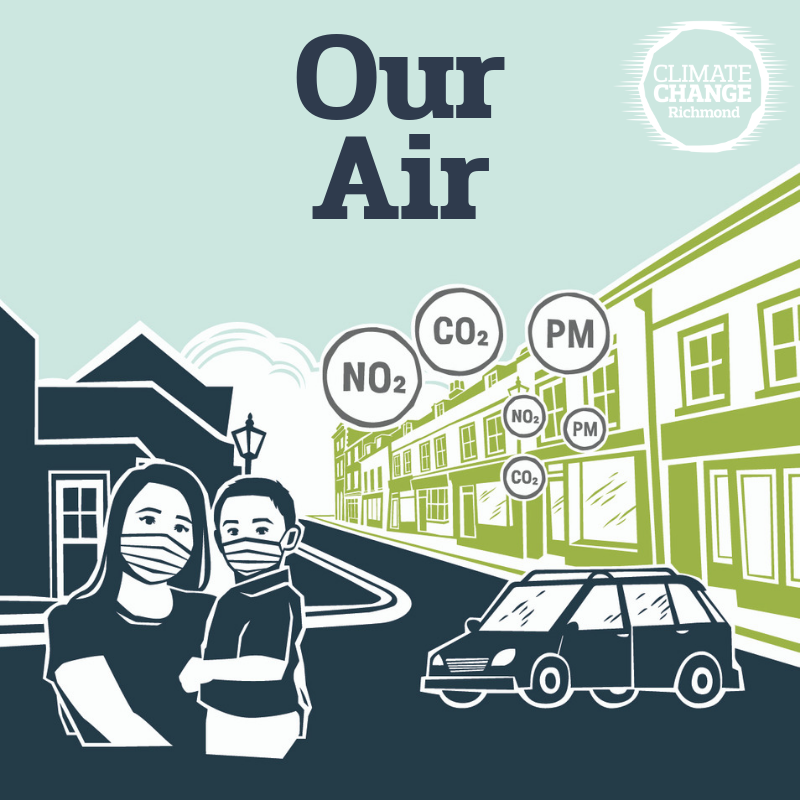 Our Air – examining our proposals to deliver a new Air Quality Action Plan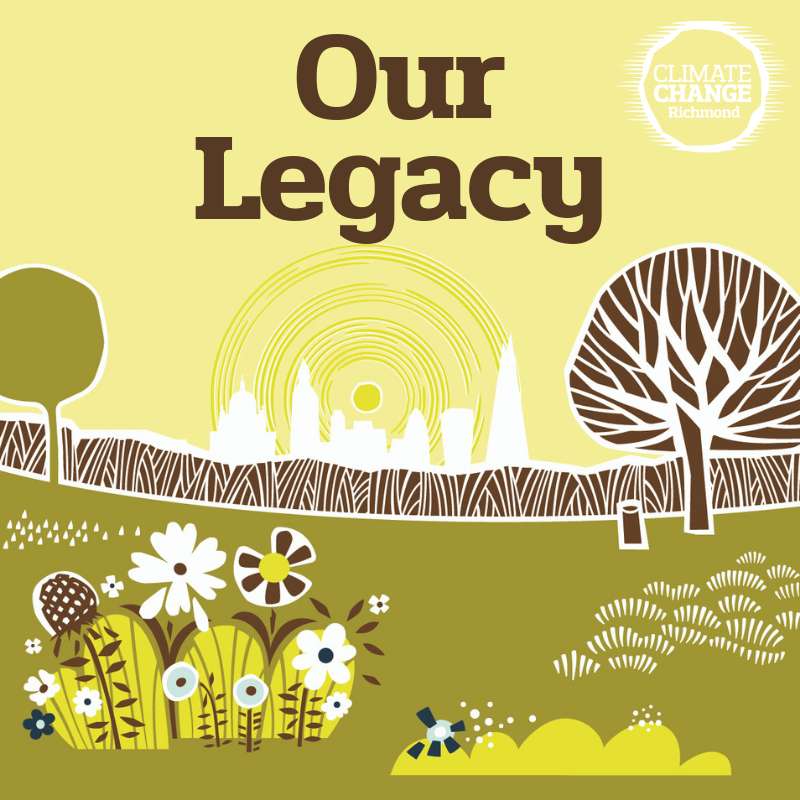 Our Legacy – how we will plan to reduce the Council's Carbon Footprint by reducing energy demand and increasing energy efficiency
The Air Quality Action Plan sets out the actions the Council intends to take to tackle air pollution in the borough over the next five years. including:
Creating an environment that is welcoming to sustainable transport and aimed at the pedestrian
Involving and working in partnership with the community in our actions and commitments
Tackling the most polluted areas of our borough, such as Richmond town centre, and taking firm action to reduce traffic and create a healthy town centre
Prioritising protecting our schools and parks
Please take a look at the materials below before giving us your views using the online survey.
Climate Change Strategy - summary version
See our animations:
You can also see videos on each theme from Councillors and local experts in each area. See the videos here.
See our animation:
You can also see videos on the strategy from Cllr Ehmann and local experts in the area. See the videos here.
Have your say
Help us shape our strategy and action plan between 6 September and 24 October by completing the online survey below. Also give us your ideas about what you can do to reduce your own carbon footprint!
If you would like a paper copy of the survey, please contact us at consultation@richmond.gov.uk or 020 8871 7816.
Climate Change Summit
You can also apply to take part in the Climate Change Summit on the 19th October in Twickenham. At the summit, together with representatives of local groups and organisations, we want to hear your ideas about how we can reduce our carbon footprint and support the community to also take action. To apply to take part, go to: www.richmond.gov.uk/climate_change_summit
Give Us Your Views