Overview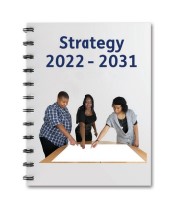 Tell us what you think
We have written a big plan about how we will manage Dementia services over the next 10 years. We call our plan a strategy.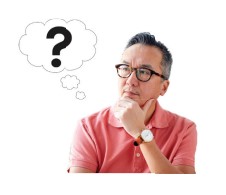 We want to know what you think about our strategy.
Please answer these questions. You will need to read our Easy Read booklet about our strategy first - please click here.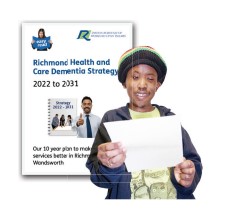 We will use what people tell us to help us decide what to do.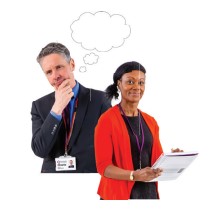 If you need any help with the questions, please email us at: publichealth@richmondandwandsworth.gov.uk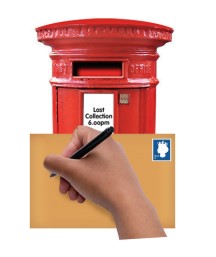 If you are filling in a paper copy of this questionnaire post it back to us at:
Dementia Strategy Consultation, Post Room, York House, Twickenham, TW1 3AA