Overview

Following the successful trial of opening up the site for local families to use, we now want to hear how we could make better use of Fishponds Playing Fields and identify the types of activities and sports you would like to see, including your views on a proposal to provide natural play equipment on the site.
Current provision
The playing fields are booked by schools and local clubs for sport and are open to the local community when these bookings take place. This is generally between:
Monday to Friday: 07:00 to 15.30

Saturday and Sundays: 09:00 to 18:00 (summer months)

and

10:00 to 16:00

(winter months)
Why are we consulting?
We would like to improve how you enjoy this open space. To do this, we want to find out whether you have visited the playing fields before and what activities you take part in.
The playing fields will remain open, and the local community will continue to:
watch local sports

use the fields for walking, jogging, running and as part of a regular exercise routine

enjoy the open space as an individual, and also with family and friends
We would also like to enhance the experience and enjoyment for the younger children by providing natural play equipment within the existing footprint and would therefore welcome your views on this. We are proposing that the natural play equipment would be in the following location: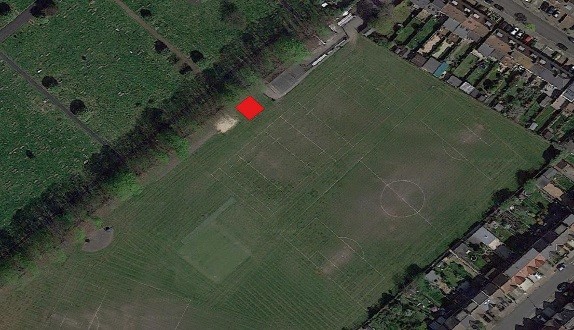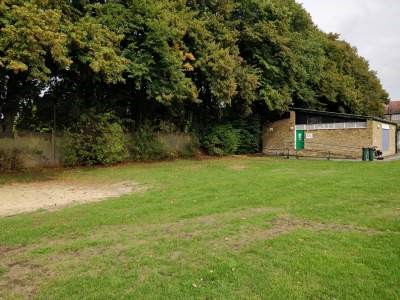 Have your say
You can access the online survey below, but if you would like a paper copy, please contact us at consult@wandsworth.gov.uk
Please be advised that the consultation closes on 2 December 2018.